Posted on Wednesday, 08 May 2019 10:25 AM
2018 marked another positive year for the City of Brantford as the area's strong economic generators contributed significantly to our vibrant, 'open for business' economy and success in the global marketplace. The 2018 Year in Review Report summarizes many of the great strides taken by our community.
From...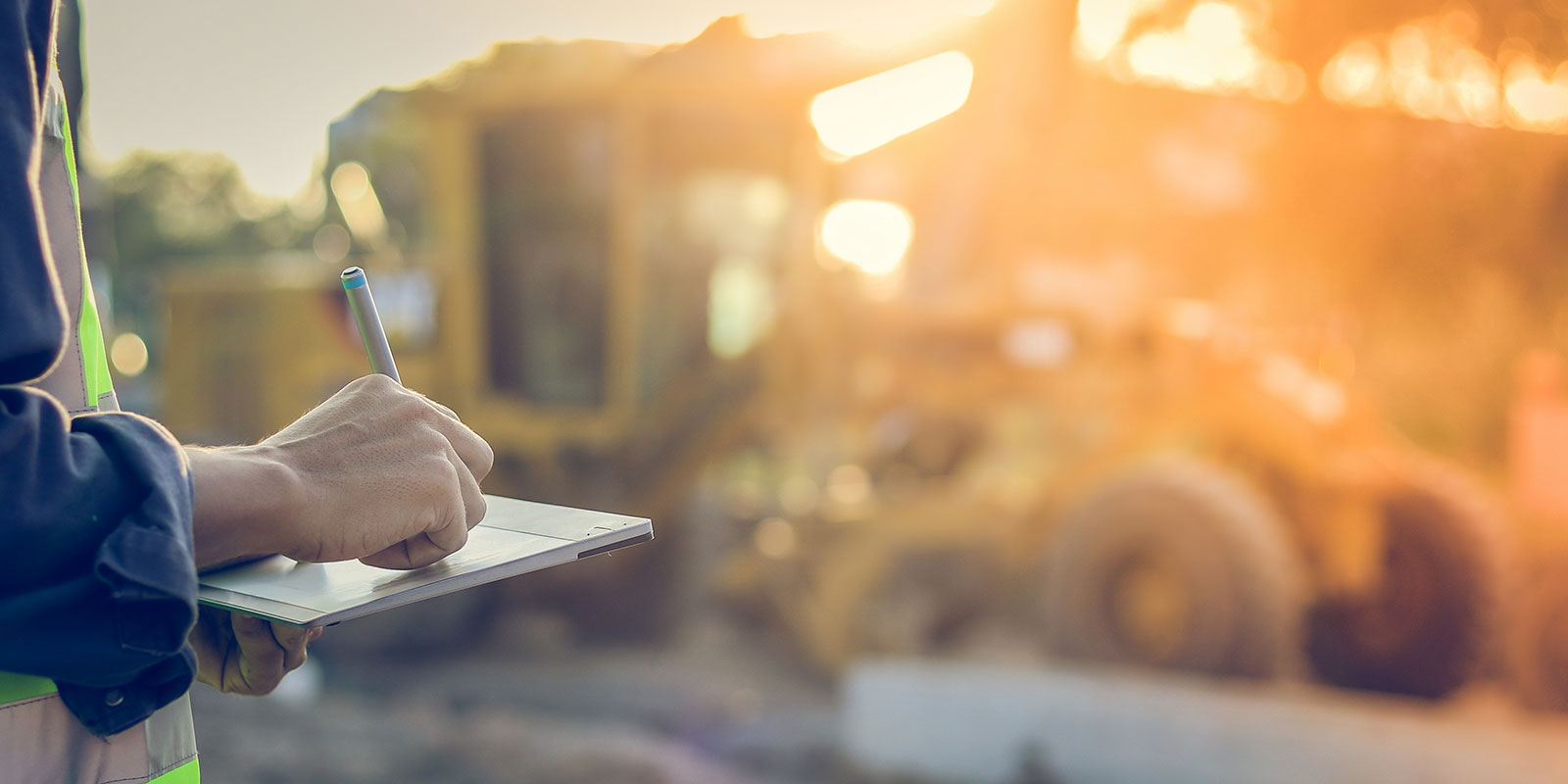 Posted on Friday, 17 May 2019 12:23 PM
The City of Brantford released the April 2019 Summary Report on Construction Activity. The report shows a construction value of $8.852 million for permits issued in the month of April.
The construction value attained in April 2019 is above the construction value attained in April 20 18; while the number...
Posted on Wednesday, 15 May 2019 09:20 AM
Many area employers are reporting they are having difficulty filling jobs because they are simply not getting enough applicants.
This is one of many highlights from our community's annual EmployerOne survey, conducted by the Workforce Planning Board of Grand Erie and 20 other organizations.
More than...
Posted on Tuesday, 14 May 2019 10:57 AM
Prime Industrial Unit.
Corner location providing excellent exposure on Henry Street with easy access to Hwy #403.
22,372 sq ft of Industrial space including 5,550 sq ft well-appointed office space on 2 levels
19ft clear height with 10 ton bridge crane
800 amps / 600 volts of power
2 docks and 2 drive...
Posted on Friday, 10 May 2019 02:30 PM
The latest Statistics Canada local labour market report customized for the Brantford CMA for last month is now available.
April Unemployment Rate: Brantford 5.0% [+] Ontario 6.0% [+] Canada 5.7% [-]
The report includes annual rates for the last 10 years, comparing Brantford to surrounding...