Posted on Thursday, 21 March 2019 11:27 AM
Our featured development this month is 205 Mary Street. This well maintained industrial freestanding building occupies 61,156 square feet on 4.86 acres.
The sales flyer (in PDF format) contains full details.
Currently zoned M2 and would be ideal for storage facility conversion. Clear height ranges...
Posted on Monday, 18 March 2019 09:55 AM
Wilfrid Laurier University Brantford is home to a unique hidden television treasure. The complete bar set from the show LOST GIRL is available for bookings.
"Located in downtown Brantford ON, the bar set from the Canadian TV show LOST GIRL was donated to Wilfrid Laurier University after its...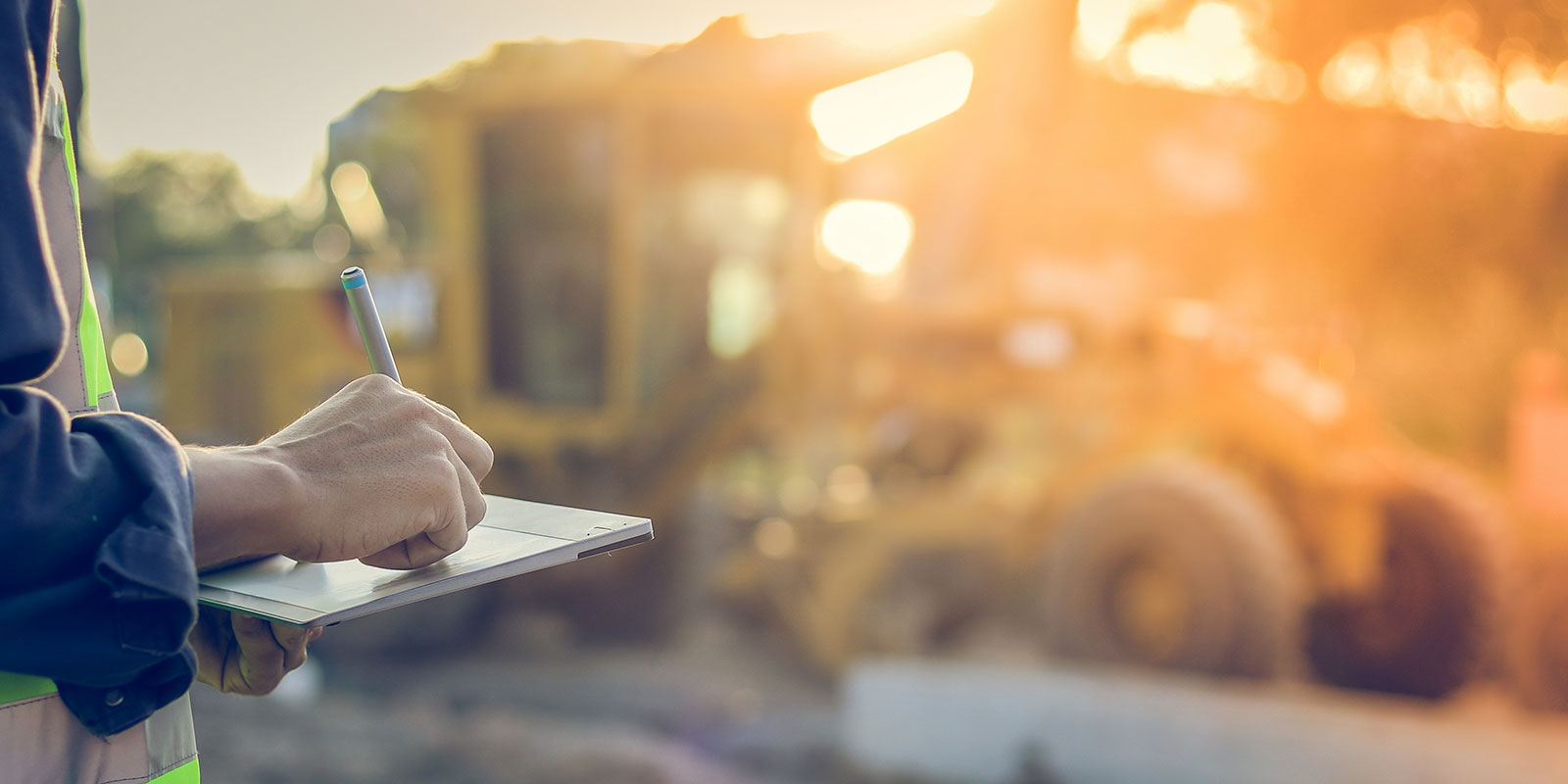 Posted on Friday, 15 March 2019 02:27 PM
The City of Brantford released the February 2019 Summary Report on Construction Activity. The report shows a construction value of $8.172 million for permits issued in the month of February.
The construction value attained in the month of February is higher than the values attained in the previous three...
Posted on Friday, 08 March 2019 12:00 PM
The snow and cold weather provided the perfect backdrop for a new Netflix movie filming in Brantford. Let It Snow is making its temporary home at the site of the former Johnny Be Good Diner on Paris Road.
A circulation letter to residents near the diner describes the holiday story as, "When a once-in-century...
Posted on Friday, 08 March 2019 10:33 AM
The latest Statistics Canada local labour market report customized for the Brantford CMA for last month is now available.
February Unemployment Rates: Brantford 4.6% [-] Ontario 5.7% [=] Canada 5.8% [=]
The report includes annual rates for the last 10 years, comparing Brantford...