Stay in tune with business developments, economic trends, emerging opportunities, and related news from Brantford. You can also subscribe to our full news feed or select individual categories for regular updates.
---
Posted on Tuesday, November 01, 2022 10:27 AM
The City of Brantford is seeking proposals from qualified consultants to review and update the City's Economic Development Strategy (EDS) which will guide the municipality's economic development efforts for the next 7 years.
The Consultant is required to establish an EDS that will serve as a unifying...
Posted on Wednesday, September 28, 2022 09:36 AM
On September 27, 2022, Barry Callebaut Group, the world's largest manufacturer of high-quality chocolate and cocoa products, celebrated the groundbreaking of its newest factory in Brantford on Bowery Road in the city's northwest industrial area.
Barry Callebault is investing $104 million US in the factory...
Posted on Tuesday, September 06, 2022 10:50 AM
For the third year in a row, Brantford has been named one of the nation's best locations for businesses to invest. Site Selection Magazine recognized Brantford among 20 local and regional groups across the nation representing "Canada's Best Location," based on corporate end-user facility investment and...
Posted on Monday, August 15, 2022 01:37 PM
Granite REIT collaborates with JLL Canada to deliver world-class industrial space and welcomes Barry Callebaut to the Granite Telephone City Logistics Centre development in Brantford
Granite REIT, along with its leasing partner JLL Canada, is pleased to announce the launch of the Granite Telephone City...
Posted on Monday, July 11, 2022 09:49 AM
The City of Brantford is pleased to announce that Sara Munroe has accepted the position of Director of Economic Development and Tourism.
As our new Director of Economic Development and Tourism, Sara Munroe brings outstanding experience and ideas that will guide our department as we support investment...
Posted on Friday, April 29, 2022 04:29 PM
The Ontario government is supporting an investment of more than $25.9 million by Ferrero Canada in Brantford to strengthen the regional manufacturing sector and attract new investments to the local economy while supporting the province's economic growth. The province is investing $1.5 million through...
Posted on Friday, April 29, 2022 04:08 PM
In a purchase that single-handedly surpasses many quarters of investment activity in the Hamilton region, Panattoni Development Co. Canada has acquired a 423-acre tract of Brantford industrial development land for $290 million.
The land is bisected by Oak Park Road and bordered on the north by Powerline...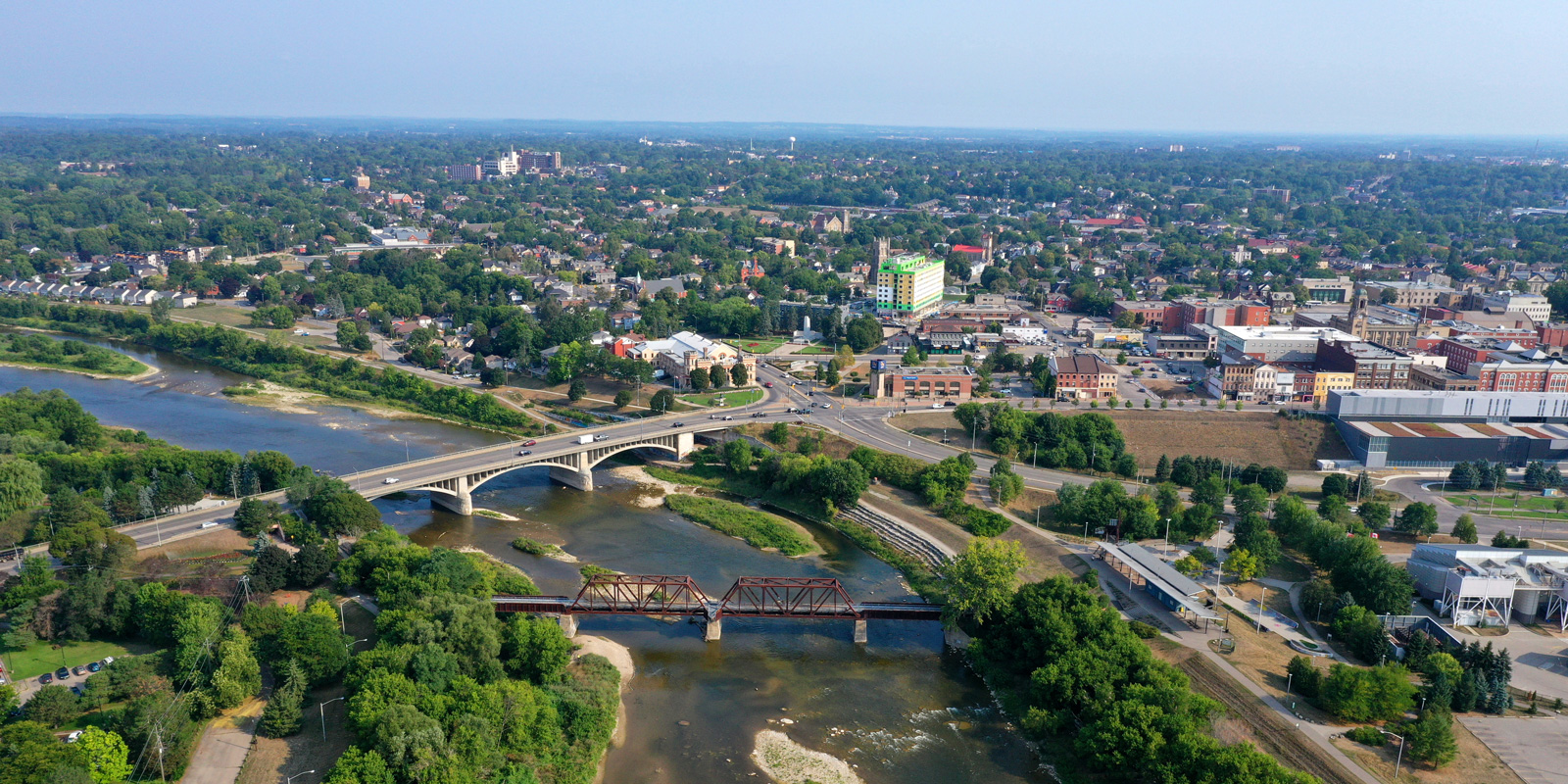 Posted on Wednesday, April 14, 2021 02:30 PM
For over 35 years, the City of Brantford Economic Development Advisory Committee has been involved in hosting an Industrial Appreciation Event for local industry. For the past 12 years, the committee has partnered with the Rotary Club of Brantford to host a luncheon formally recognizing the contribution...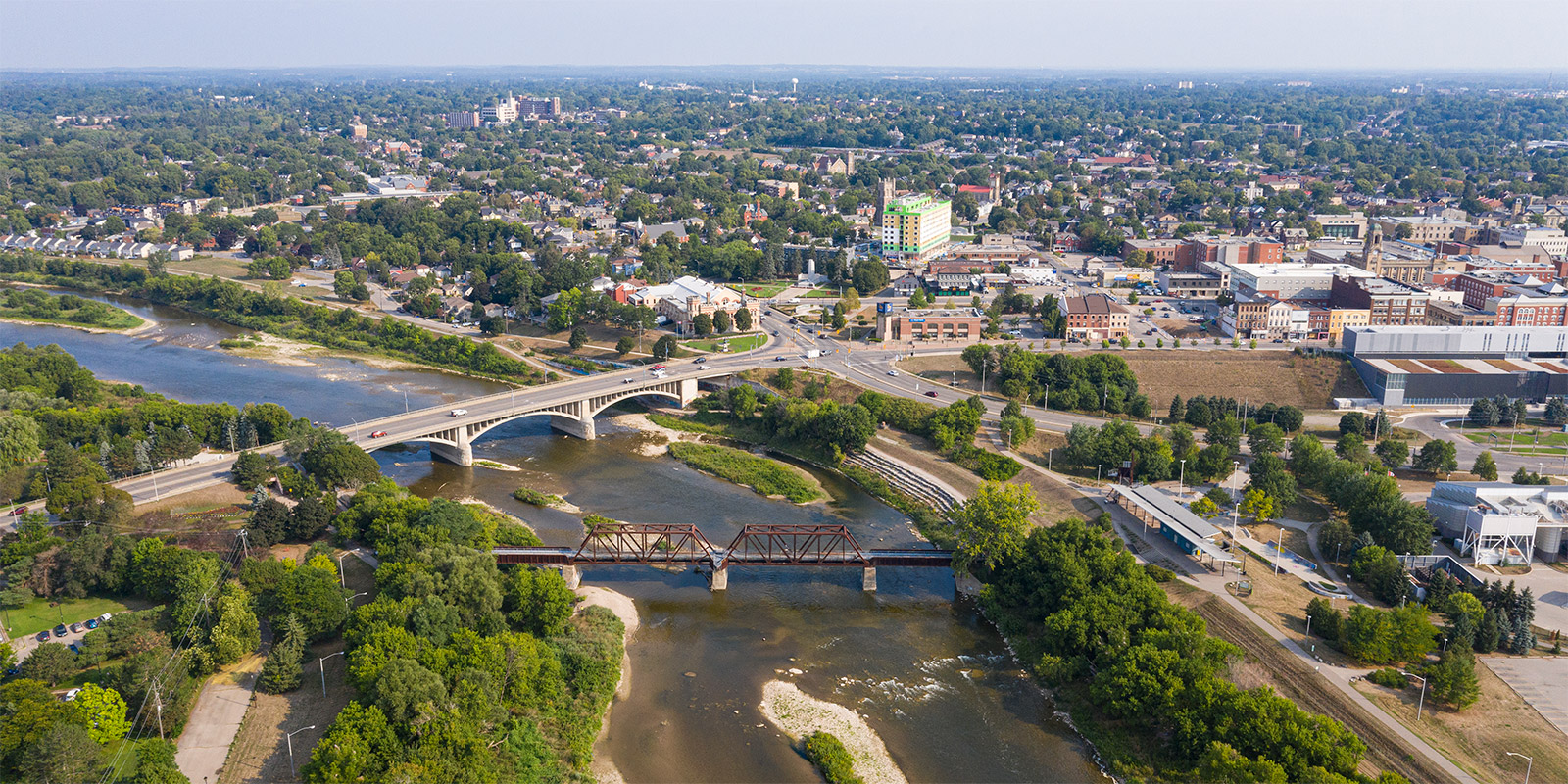 Posted on Monday, January 18, 2021 01:14 PM
The high cost of living in large urban centres like Toronto has been pushing young people out for years, and the COVID-19 pandemic has accelerated this trend.
As more and more people have the option of remote working, or people are simply looking for other employment opportunities, smaller cities outside...
Posted on Monday, November 23, 2020 10:15 AM
Heritage Hockey Sticks Inc., which has been making ice hockey sticks for elite and amateur athletes for more than 100 years, is moving its manufacturing operations to Brantford.
The company is relocating from a century old facility in Cambridge to a more modern and efficient building on Spalding Drive....