Stay in tune with business developments, economic trends, emerging opportunities, and related news from Brantford. You can also subscribe to our full news feed or select individual categories for regular updates.
---
Posted on Friday, April 09, 2021 12:00 PM
Vicano Developments Limited and Leschuk-Weisz Developments are proud to present the Landing, an innovative new community of condominiums inspired by the Brantford Flying Club founded in 1929.
The Landing pays homage to our city's history, while providing modern enhancements and first-class amenities.
Enjoy...
Posted on Thursday, April 01, 2021 09:56 AM
The Ontario government is accepting requests from Ontario businesses to receive rapid COVID-19 tests.
Businesses can sign up for the government's rapid testing program via email.
For the manufacturing sector, please contact the program via email.
Fore more information, please visit the Ontario...
Posted on Thursday, March 25, 2021 10:16 AM
Rogers Communications has announced the launch of 5G in 10 more cities and towns across Canada, including Brantford. Rogers 5G network, powered exclusively by Ericsson, now reaches a total of 170 cities and towns across the country.
5G will introduce new capabilities that are significantly more...
Posted on Monday, March 22, 2021 09:07 AM
LaSalle Investment Management's LaSalle Canada Property Fund (LCPF) has topped $1 billion in value and made a major acquisition in Brantford with the purchase of a half million-square-foot industrial property.
Lasalle's LCPF closed the acquisition of a 527,568-square-foot, 30-foot clear height, fully...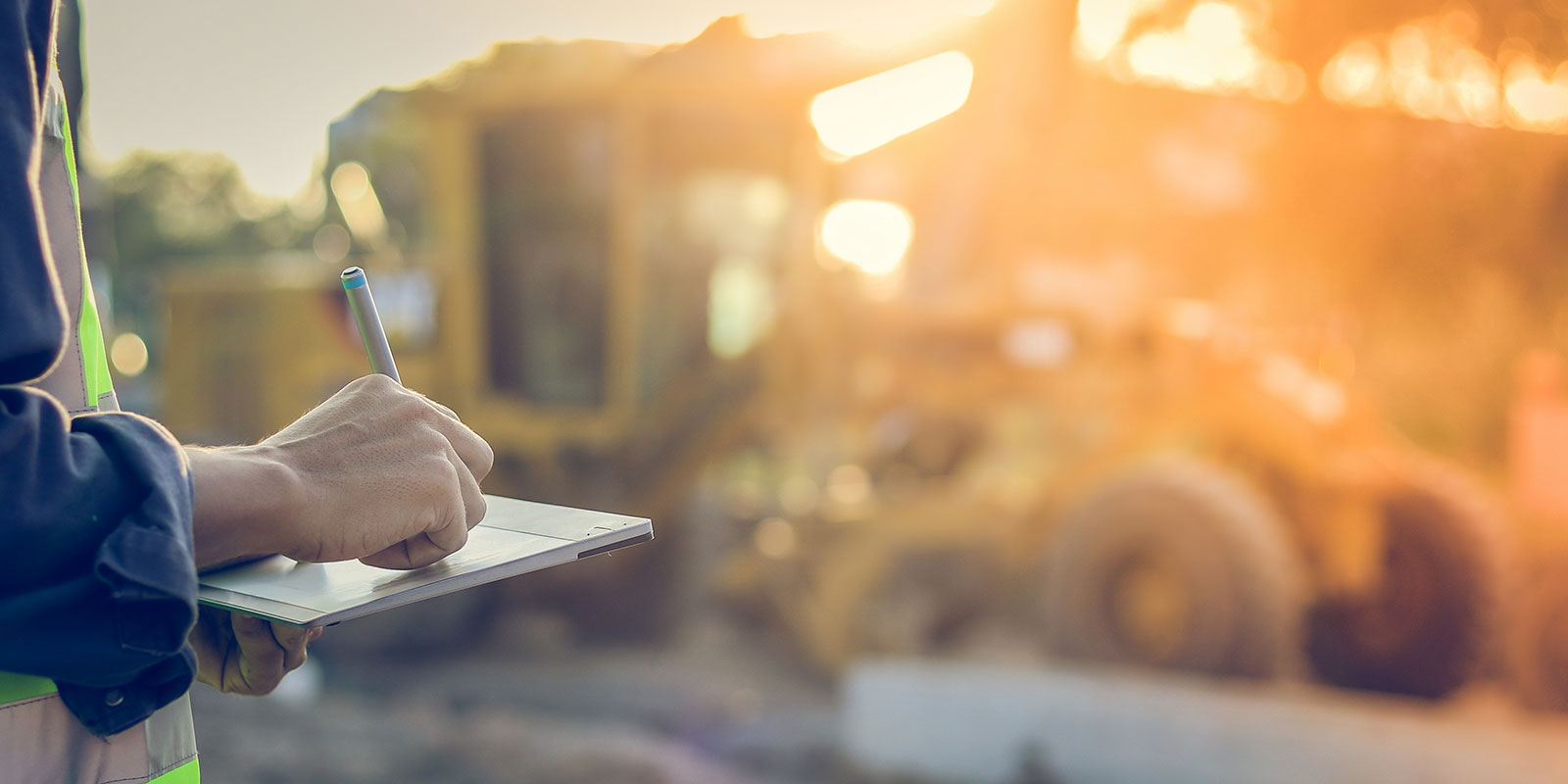 Posted on Saturday, March 20, 2021 01:32 PM
The City released its February 2021 Report on Construction Activity demonstrating a construction value of $10.359 million for permits issued in February 2021.
The monthly construction value of $10.359 million attained in February 2021 is above the 5 year February average of $9.481 million. It...
Posted on Thursday, March 18, 2021 10:49 AM
The Workforce Planning Board of Grand Erie has released a report on Grand Erie's Post Pandemic Economics Scenarios.
The report explores 4 potential scenarios of what the local workforce, labour market and economy could look like post pandemic, and lists a number of strategies and recommendations of how...
Posted on Wednesday, March 17, 2021 09:40 AM
Massilly North America Inc., a global metal packaging manufacturing and distribution company headquartered in Brantford, which serves the North and South American food sector, is investing in its first new Koenig & Bauer MetalStar 3 metal decorating press.
"We service a wide range of customers in...
Posted on Friday, March 12, 2021 10:21 AM
The latest Statistics Canada local labour market report customized for the Brantford CMA for last month is now available.
February Unemployment Rate: Brantford 7.6% [+] Ontario 9.2% [-] Canada 8.2% [-]
Be sure to review the participation rate and the employment rate (reported as percentages), as well...
Posted on Wednesday, March 10, 2021 02:15 PM
Employers who train apprentices may be eligible for grants to help mitigate the cost of training. The Achievement Incentive and Group Sponsorship Grant will help more employers take on apprentices to build Ontario's apprenticeship and skilled trades pipeline.
Achievement Incentive
The Achievement Incentive...
Posted on Tuesday, March 02, 2021 12:56 PM
The Ontario government is organizing three export business missions to India taking place from August to November 2021, which may interest companies in your region.
August 19-21, 2021: Ontario Export Business Mission to Medical Fair India 2021
The Ontario government is organizing an export business mission...