Stay in tune with business developments, economic trends, emerging opportunities, and related news from Brantford. You can also subscribe to our full news feed or select individual categories for regular updates.
---
Posted on Wednesday, May 08, 2019 09:54 AM
The City of Brantford's new Economic Development website was honoured with the prestigious 2019 Hermes Creative Award for design and development. With many enhancements and new features, the site delivers an improved user experience and provides access to greater depths of data.
We took a...
Posted on Thursday, April 18, 2019 01:10 PM
The film and television industry in Ontario is growing rapidly. Streaming services such as Netflix, Hulu, and Apple are investing heavily in new content. Many productions are coming to Ontario. And an increasing number of these are looking for locations outside of the Greater Toronto...
Posted on Friday, April 05, 2019 09:46 AM
The latest Statistics Canada local labour market report customized for the Brantford CMA for last month is now available.
March Unemployment Rate: Brantford 4.7% [+] Ontario 5.9% [+] Canada 5.8% [=]
The report includes annual rates for the last 10 years, comparing Brantford to surrounding...
Posted on Thursday, March 28, 2019 04:23 PM
We are pleased to present three new videos highlighting the growth and vibrancy of our local economy. These videos continue our Economic Development series showcasing how companies and organizations succeed in Brantford.
The first video features Vicano Construction. Vicano construction is...
Posted on Wednesday, March 27, 2019 03:40 PM
On March 22, 2019, the City of Brantford Economic Development Advisory Committee (EDAC) and the Rotary Club of Brantford shared a positive economic message as the City continues to experience steady growth and diversify and develop its economic base through the attraction of small and medium sized firms....
Posted on Monday, March 25, 2019 03:11 PM
GreenMantra's innovative approaches to recycling attracted national attention in an article from the CBC. The company is spotlighted among two other start-ups but differentiated for its unique approach to upcycling post-consumer and post-industrial recycled plastics. Here is an excerpt:
"But is...
Posted on Thursday, March 21, 2019 11:27 AM
Our featured development this month is 205 Mary Street. This well maintained industrial freestanding building occupies 61,156 square feet on 4.86 acres.
The sales flyer (in PDF format) contains full details.
Currently zoned M2 and would be ideal for storage facility conversion. Clear height ranges...
Posted on Monday, March 18, 2019 09:55 AM
Wilfrid Laurier University Brantford is home to a unique hidden television treasure. The complete bar set from the show LOST GIRL is available for bookings.
"Located in downtown Brantford ON, the bar set from the Canadian TV show LOST GIRL was donated to Wilfrid Laurier University after its...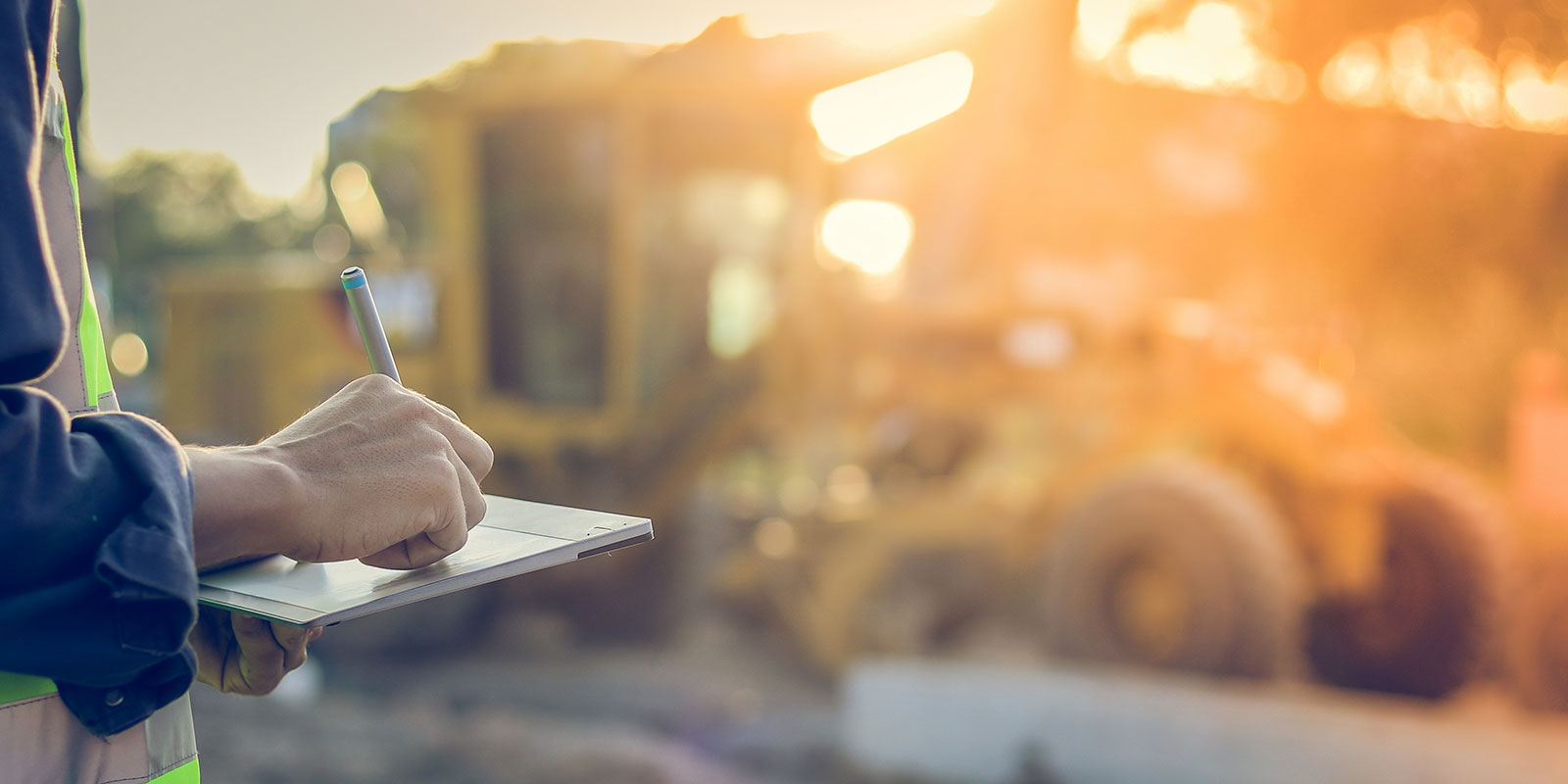 Posted on Friday, March 15, 2019 02:27 PM
The City of Brantford released the February 2019 Summary Report on Construction Activity. The report shows a construction value of $8.172 million for permits issued in the month of February.
The construction value attained in the month of February is higher than the values attained in the previous three...
Posted on Friday, March 08, 2019 12:00 PM
The snow and cold weather provided the perfect backdrop for a new Netflix movie filming in Brantford. Let It Snow is making its temporary home at the site of the former Johnny Be Good Diner on Paris Road.
A circulation letter to residents near the diner describes the holiday story as, "When a once-in-century...