Stay in tune with business developments, economic trends, emerging opportunities, and related news from Brantford. You can also subscribe to our full news feed or select individual categories for regular updates.
---
Posted on Wednesday, November 20, 2019 11:04 AM
Six Nations Polytechnic to offer Pre-Trades Program
Six Nations Polytechnic and Mohawk College's Marshall School of Skilled Trades & Apprenticeship will be offering a new program in Brantford next summer called "Manufacturing Pre-Trades Pathways". This new program will provide students with the necessary...
Posted on Wednesday, November 20, 2019 10:55 AM
The Ontario government is launching the first part of its commitment to transform business supports to deliver value for money for taxpayers and create sustainable opportunities for businesses and communities in eastern and southwestern Ontario.
Vic Fedeli, Minister of Economic Development, Job Creation...
Posted on Wednesday, November 20, 2019 10:22 AM
The provincial government is continuing to promote rewarding and vibrant career opportunities in the skilled trades as part of National Skilled Trades and Technology Week.
About one in five new jobs in Ontario over the next five years is expected to be in trades-related occupations. Across the country...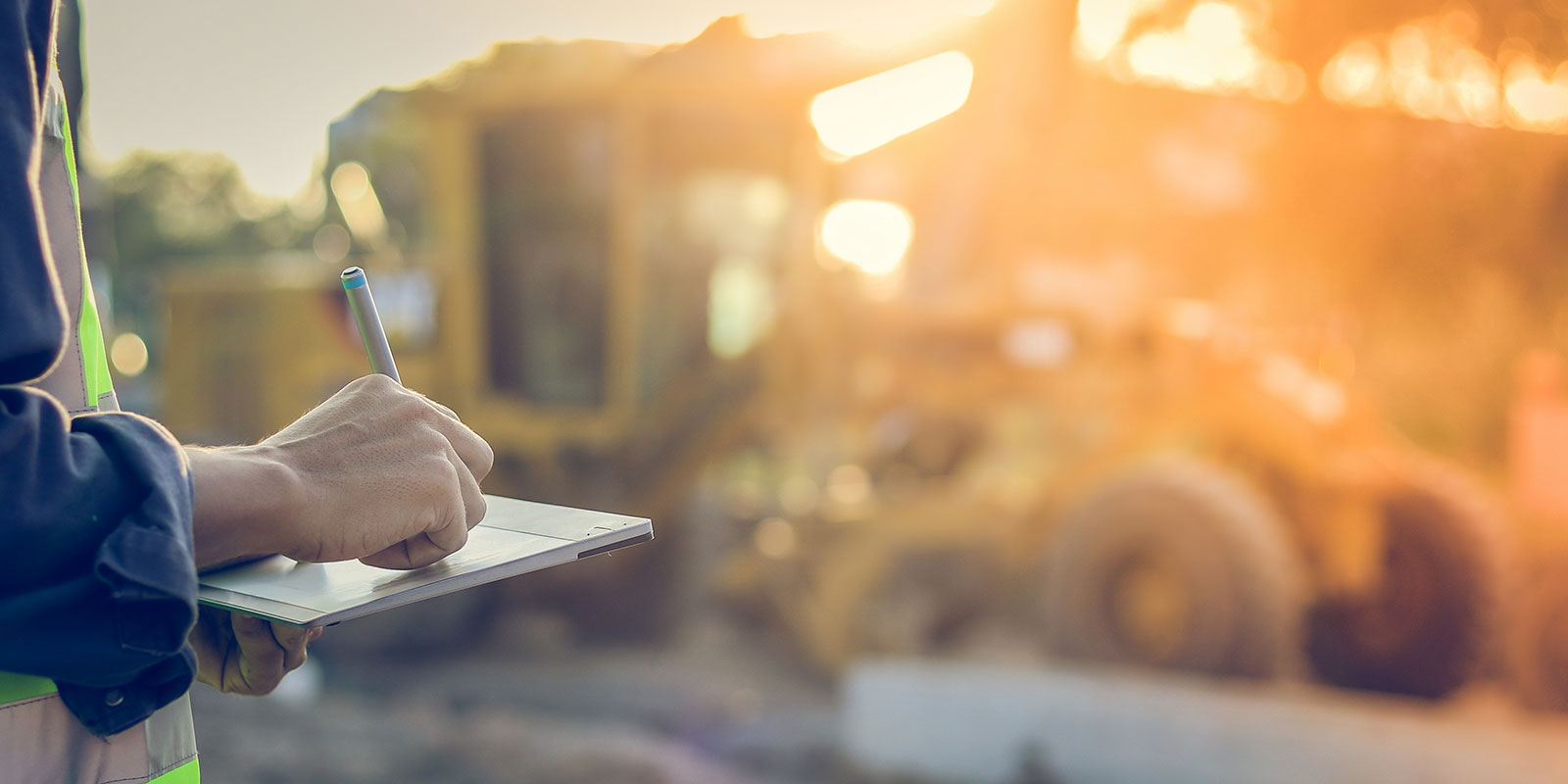 Posted on Tuesday, November 19, 2019 03:38 PM
The City released its October 2019 Report on Construction Activity demonstrating a construction value of $4.919 million for issued permits. The construction value attained in the month of October is less than the values attained in October 2018, and is also below the past five year average for the construction...
Posted on Friday, November 08, 2019 10:47 AM
The latest Statistics Canada local labour market report customized for the Brantford CMA for last month is now available.
October Unemployment Rate: Brantford 3.2% [-] Ontario 5.3% [=] Canada 5.5% [=]
Be sure to review the participation rate and the employment rate (reported as percentages), as well...