Stay in tune with business developments, economic trends, emerging opportunities, and related news from Brantford. You can also subscribe to our full news feed or select individual categories for regular updates.
---
Posted on Tuesday, January 26, 2021 03:26 PM
The federal government has announced the launch of the Highly Affected Sectors Credit Availability Program, or HASCAP. As first outlined in the 2020 Fall Economic Statement, HASCAP will provide financial support to businesses that have been hardest hit by the pandemic.
Businesses across Canada continue...
Posted on Wednesday, January 20, 2021 02:20 PM
Excellence in Manufacturing Consortium (EMC) in partnership with National Research Council of Canada Industrial Research Assistance Program (NRC IRAP) has launched a national coaching program helping manufacturers better understand the current situation they face by identifying and supporting a clear...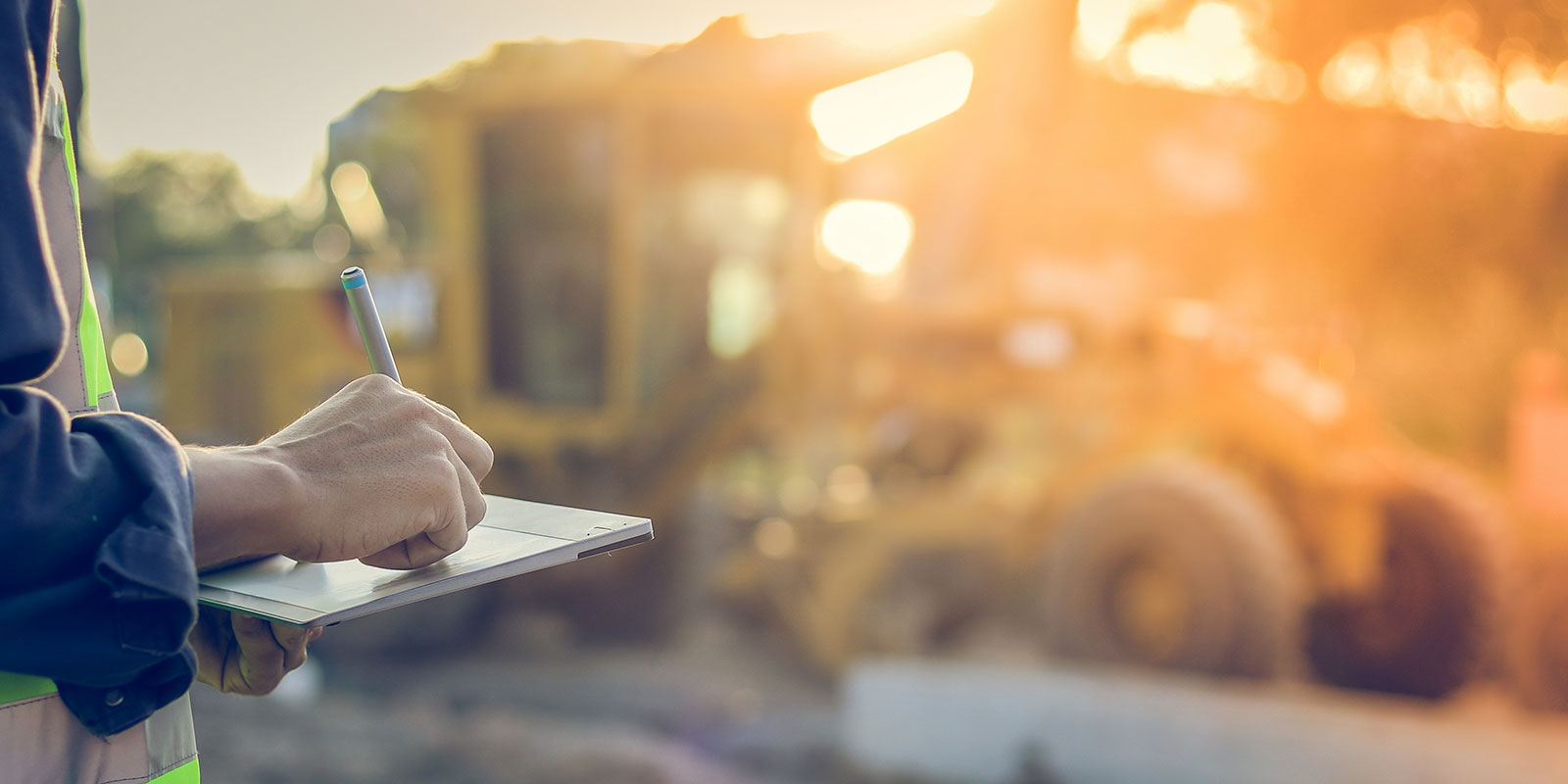 Posted on Wednesday, January 20, 2021 01:29 PM
The City of Brantford had its strongest year in development ever with over $255 million worth of construction in 2020. In a year where many cities felt the impact of the COVID-19 pandemic, City of Brantford staff quickly adapted to continue to provide excellent customer service to keep development moving.
The...
Posted on Tuesday, January 19, 2021 09:36 AM
The City of Brantford invites expressions of interest (E.O.I.) for the purchase and redevelopment of the lands informally known as the Colborne Point Lands located on the south side of Colborne Street adjacent to the architecturally significant Laurier/YMCA athletic facility. The City is seeking developers...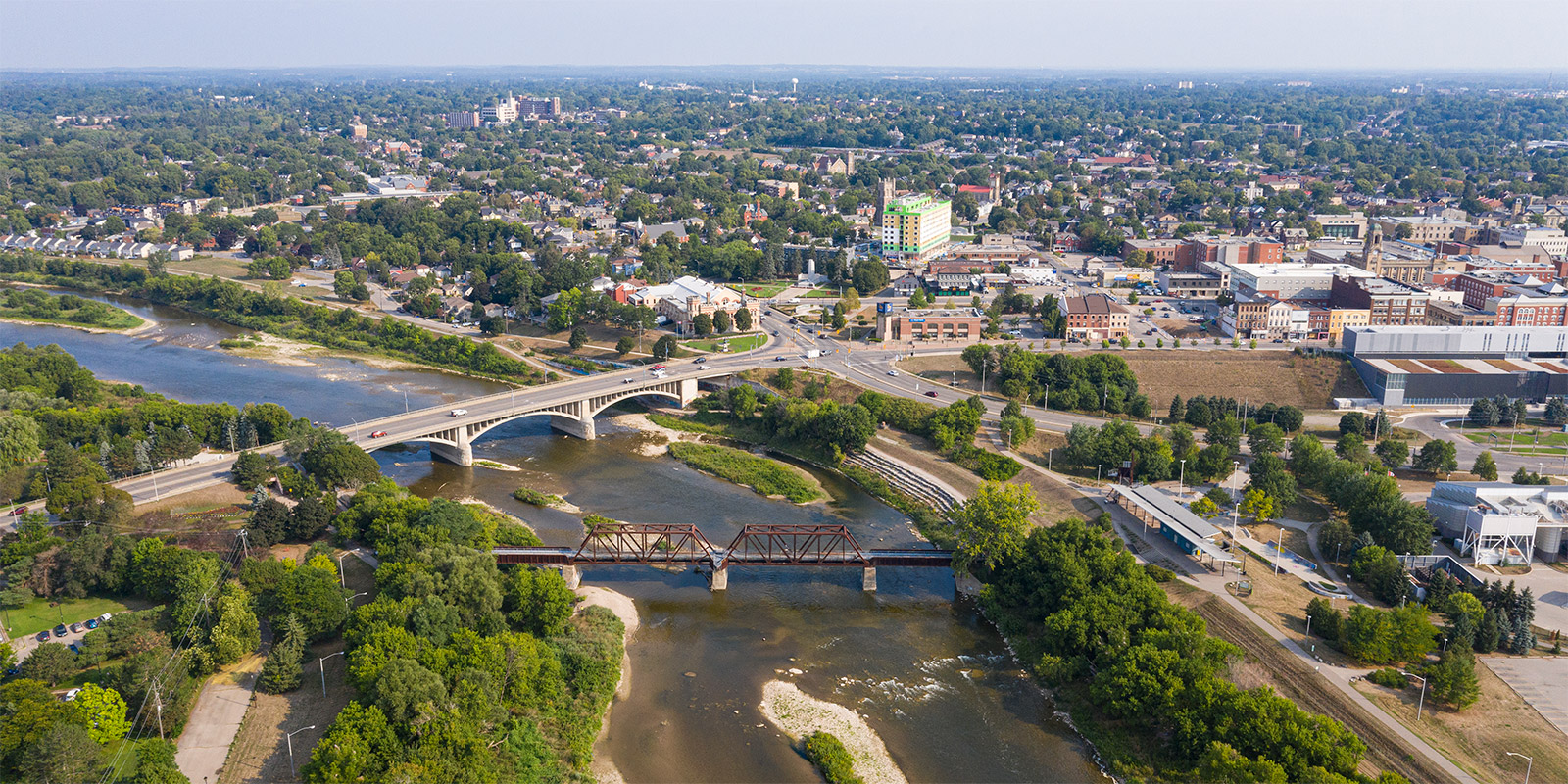 Posted on Monday, January 18, 2021 01:14 PM
The high cost of living in large urban centres like Toronto has been pushing young people out for years, and the COVID-19 pandemic has accelerated this trend.
As more and more people have the option of remote working, or people are simply looking for other employment opportunities, smaller cities outside...
Posted on Friday, January 08, 2021 11:20 AM
The latest Statistics Canada local labour market report customized for the Brantford CMA for last month is now available.
December Unemployment Rate: Brantford 6.1% [-] Ontario 9.5% [+] Canada 8.6% [+]
Be sure to review the participation rate and the employment rate (reported as percentages), as well...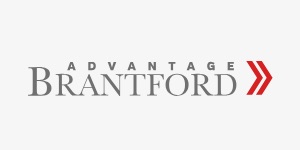 Posted on Thursday, December 24, 2020 10:25 AM
A provincewide shutdown is in effect as of Saturday, December 26, 2020 at 12:01 a.m. As a result, many City of Brantford facilities and in-person services will be impacted by the provincial mandatory order.
The City of Brantford's Customer Contact Centre will be open on Thursday, December 24, 2020 from...
Posted on Tuesday, December 22, 2020 10:46 AM
As COVID-19 cases continue to rise, the Ontario government, in consultation with the Chief Medical Officer of Health and other health experts, is imposing a Provincewide Shutdown that will go into effect as of Saturday, December 26, 2020, at 12:01 a.m.
Additional restrictions will be put into...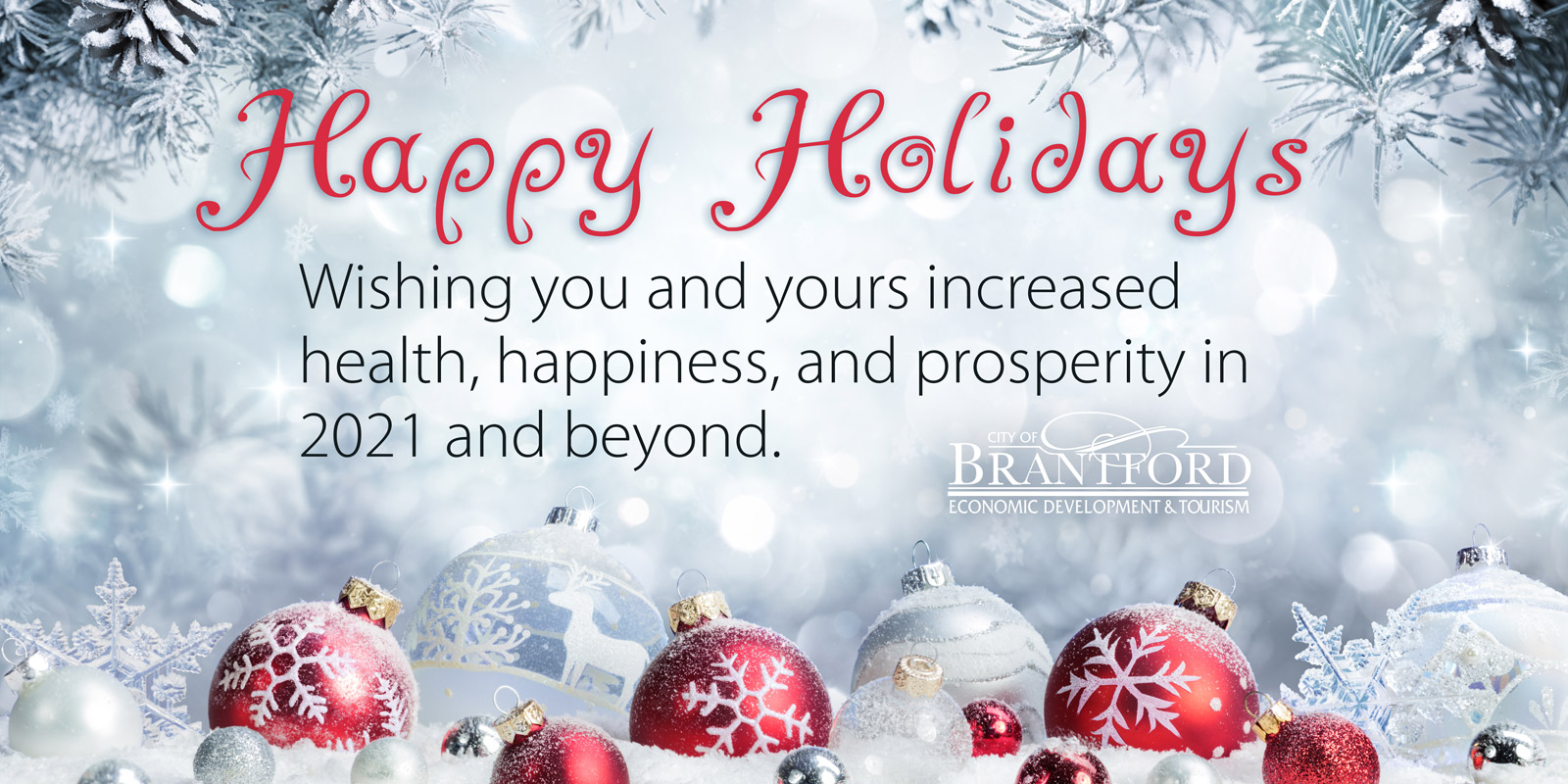 Posted on Monday, December 21, 2020 02:58 PM
With 2020 soon behind us, we look forward to the promise of a brighter year in 2021. None of us have escaped the wide-reaching impacts of this pandemic. Yet through one of the most challenging years on record, I have seen the astonishing generosity and resilience of our community come together.
Within...
Posted on Monday, December 21, 2020 02:24 PM
In January 2021, applications will open for the new Ontario Small Business Support Grant, which will help small businesses that are required to close or significantly restrict services under the new Provincewide Shutdown effective December 26, 2020.
Details
Starting at $10,000 for all eligible businesses,...