Stay in tune with business developments, economic trends, emerging opportunities, and related news from Brantford. You can also subscribe to our full news feed or select individual categories for regular updates.
---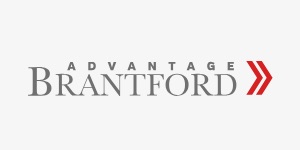 Posted on Monday, November 06, 2017 12:00 AM
A significant increase in the number of construction permits issued in the month of September puts the City of Brantford on a path to exceed construction values achieved in 2016.
The City released its September 2017 Summary Report on Construction Activity. The statistics show a construction value of...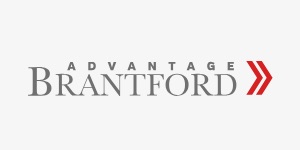 Posted on Monday, October 16, 2017 12:00 AM
The Province of Ontario is investing up to $11 million in Ferrero Canada Ltd. to expand its facilities and diversify product offerings, which will boost productivity and create 80 new jobs in Brantford while retaining over 1,000 positions.
Jeff Leal, Minister of Agriculture, Food and...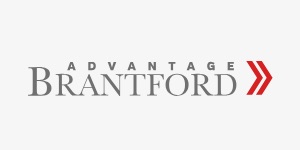 Posted on Tuesday, October 03, 2017 12:00 AM
Auto industry supplier J.P. Bowman Precision Tooling is embarking on a $7.55 million expansion project at its Brantford manufacturing plant.
The company, which makes tooling and dies for carmakers such as BMW, Mercedes, Volkswagen, Volvo, GM, Ford and Chrysler, plans to buy new equipment, add new products...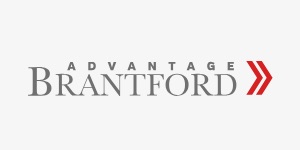 Posted on Thursday, September 14, 2017 12:00 AM
2017 continues to exude the momentum experienced throughout 2016 from a development standpoint. While we have been working hard with both new and existing businesses to diversify and grow the local economy, we have also been adjusting to a number of staff changes.
After a storied 28 year career...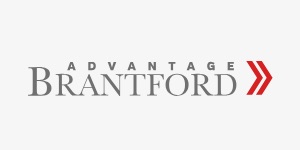 Posted on Wednesday, September 06, 2017 12:00 AM
GreenMantra Technologies, a rapidly growing clean technology company that produces high-value polymers from waste plastics will receive $5.2 million in funding to construct a new demonstration plant and improve capacity at their Brantford manufacturing facility. In addition to these funding announcements...