Stay in tune with business developments, economic trends, emerging opportunities, and related news from Brantford. You can also subscribe to our full news feed or select individual categories for regular updates.
---
Posted on Friday, April 29, 2022 04:08 PM
In a purchase that single-handedly surpasses many quarters of investment activity in the Hamilton region, Panattoni Development Co. Canada has acquired a 423-acre tract of Brantford industrial development land for $290 million.
The land is bisected by Oak Park Road and bordered on the north by Powerline...
Posted on Thursday, April 28, 2022 09:45 AM
The City of Brantford Economic Development and Tourism Department is pleased to welcome back the cast and crew from Mayday to film scenes for an upcoming episode. They will be filming exterior scenes simulating an investigation on the back runway and hanger at the Brantford Municipal Airport (110...
Posted on Tuesday, April 26, 2022 09:48 AM
Grissin Bon is a family-owned company from Italy, now proudly serving products in North America. From a small dream a great brand is born. For three generations, Grissin Bon has been a national leader in bakery products. The company knows that people connect over food, which is why their products are...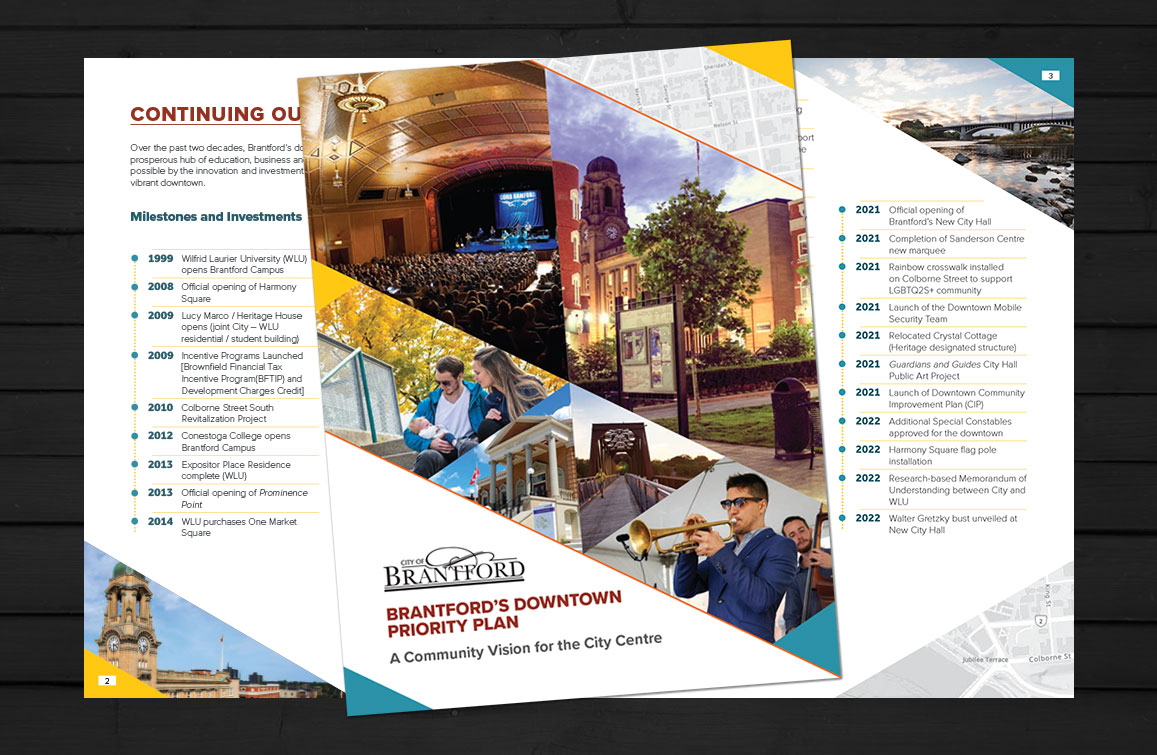 Posted on Thursday, April 21, 2022 04:02 PM
In response to concerns regarding social challenges in the city's downtown core exacerbated by the COVID-19 pandemic, last fall Brantford City Council appointed a Downtown Brantford Improvement Task Force (DBITF) with the objective to make recommendations that the City and community partners could implement...
Posted on Friday, April 08, 2022 11:44 AM
Ventura Foods Canada specializes in custom branded sauces, condiments, dressings, cooking oils, emulsified products and much more. This Canadian based manufacturer is the brand behind the brand and takes pride in helping its customers delight their customers. As the business expands, their Distribution...
Posted on Friday, April 08, 2022 11:12 AM
The latest Statistics Canada local labour market report customized for the Brantford CMA for last month is now available.
March Unemployment Rate: Brantford 5.1% [-] Ontario 5.3% [-] Canada 5.3% [-]
Be sure to review the participation rate and the employment rate (reported as percentages), as well as...
Posted on Wednesday, April 06, 2022 09:45 AM
A new Brantford company locating to 436-444 Elgin Street is ramping up their workforce and looking to hire. The company is 900 Distribution and is relocating to the city from Mississauga. They are a specialty gluten free flour manufacturer and distributor who have been supplying the food industry for...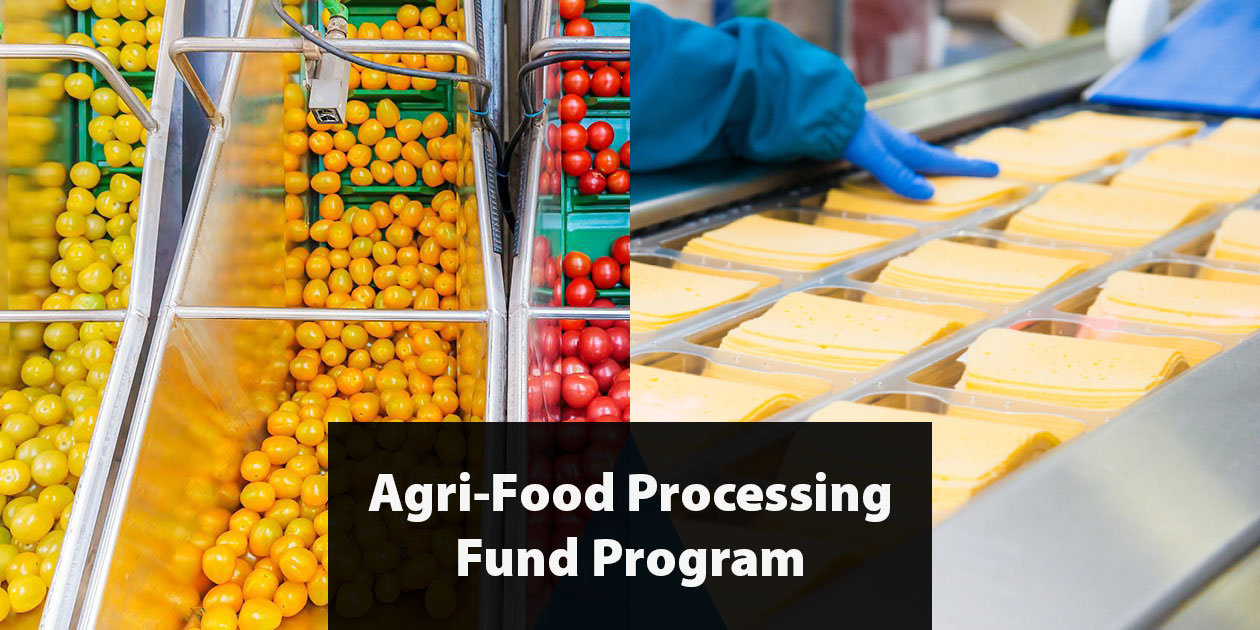 Posted on Tuesday, April 05, 2022 11:01 AM
Strategic Agri-Food Processing Fund Program – NOW OPEN!
The new Strategic Agri-Food Processing Fund Program is now open. Agri-food processor businesses are eligible for up to $3 million in cost-share funding to either build new processing facilities, expand or modernize existing facilities and...
Posted on Monday, April 04, 2022 09:44 AM
The Workforce Planning Board of Grand Erie (WPBGE) has been approved to coordinate a new skill development training program in welding under the Ontario Skills Development Fund (SDF) of the Ministry of Labour, Training and Skills Development.
Over the next year, 150 area residents will receive free,...
Posted on Tuesday, March 22, 2022 12:06 PM
The Ontario government is investing more than $13 million to provide free training and paid electricians' apprenticeships for more than 2,500 people across the province who are unemployed or looking to earn bigger paychecks. With over $2 billion in infrastructure projects on the horizon, Ontario faces...