Stay in tune with business developments, economic trends, emerging opportunities, and related news from Brantford. You can also subscribe to our full news feed or select individual categories for regular updates.
---
Posted on Friday, November 01, 2019 01:11 PM
October was Manufacturing Month and the Workforce Planning Board of Grand Erie and community partners, including the City of Brantford and local school boards, coordinated a slate of activities to celebrate manufacturing in the area. These activities include student tours of select area companies, producing...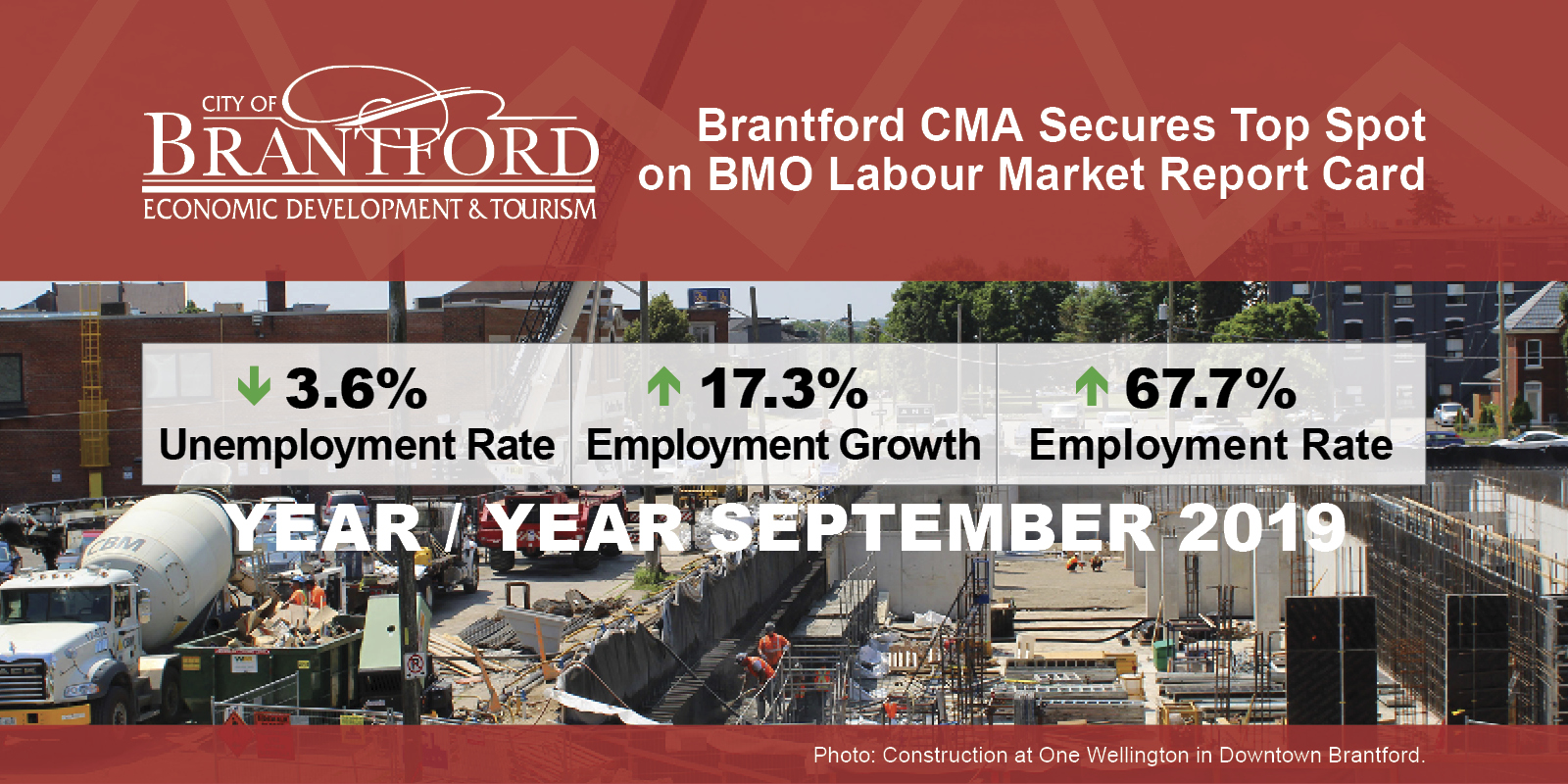 Posted on Thursday, October 24, 2019 11:48 AM
The Bank of Montreal's 2019 Q3 labour market report card again ranks the Brantford CMA as having the best labour market in Canada. The ranking is led by The Brantford CMA's impressive 17.3% employment growth and complimented by a September unemployment rate of 3.6%, down 1.2% from the same period last...
Posted on Wednesday, October 23, 2019 04:29 PM
FOR LEASE
30 Morton Avenue
Up to 37,250 SF Industrial Build-to-Suit
Very well located build to suit opportunity with great exposure along a high traffic route and quick access to Highway 403 and nearby amenities. The proposed building features 24' clear, dock level loading and allowance for 5% finished...
Posted on Wednesday, October 23, 2019 04:10 PM
John Lefas – founder of Ingenia Polymers was nominated for a CPIA Lifetime Achievement Award and accepted the award in Toronto on October 2, 2019. He was joined by his wife Maria, two of his brothers and a group of business partners and Ingenia employees to celebrate the award.
John gave a motivational...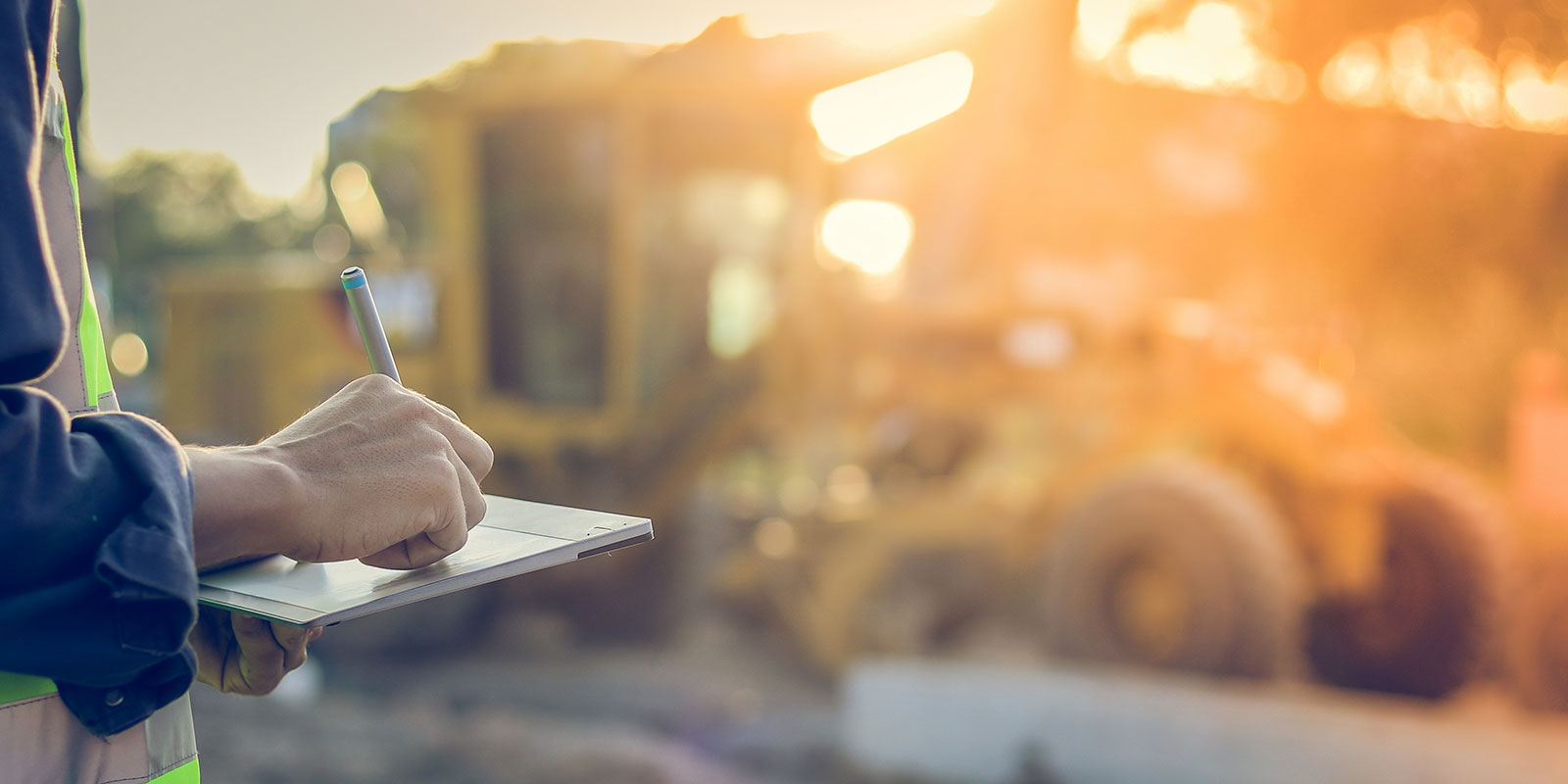 Posted on Wednesday, October 23, 2019 02:27 PM
The City released its September 2019 Report on Construction Activity demonstrating a construction value of $35.969 million for issued permits. The construction value attained in the month of September is higher than the values attained in the previous four years, and is above the past five year average...