Stay in tune with business developments, economic trends, emerging opportunities, and related news from Brantford. You can also subscribe to our full news feed or select individual categories for regular updates.
---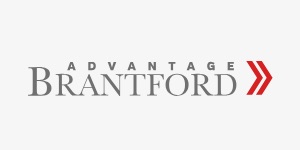 Posted on Wednesday, November 08, 2017 12:00 AM
The City of Brantford released the October 2017 Summary Report on Construction Activity. Values attained in the month are below the values attained in October 2016, as well as below the five year average for construction values reached in the month of October. Decreases were seen in the Industrial,...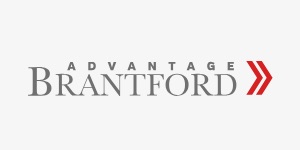 Posted on Tuesday, November 07, 2017 12:00 AM
The Pacorini Group has selected Brantford for their new cocoa bulk storage and cleaning facility, leasing 230,153 sq.ft. of vacant industrial space at 46 Bosworth Court. The Brantford location will operate under Pacorini Canada Ltd., solely purposed for the bulk storage and cleaning of raw cocoa for...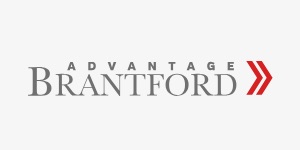 Posted on Tuesday, November 07, 2017 12:00 AM
The Brantford-Brant Business Resource Enterprise Centre held their annual Bridges to Better Business event on Thursday, October 26th at the Brantford Golf and Country Club. Serial Entrepreneur, Patti Pokorchak, spoke to a room of nearly 70 participants about how to "Turn Your Passion into Profit."
Patti,...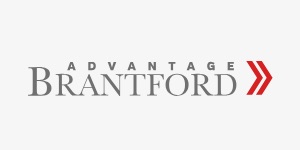 Posted on Monday, November 06, 2017 12:00 AM
10 Abbott Court, Building D
UNIT 402 - 12,709 sf
New first class Industrial Business Park location with prominent visibility and exposure to Highway 403 at Brantford's most easterly exit, Garden Avenue.
Finished Office: 10%
Shipping: 1 truck level, 1 drive-in
Ceiling Height: ...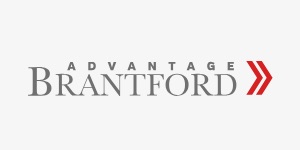 Posted on Monday, November 06, 2017 12:00 AM
A significant increase in the number of construction permits issued in the month of September puts the City of Brantford on a path to exceed construction values achieved in 2016.
The City released its September 2017 Summary Report on Construction Activity. The statistics show a construction value of...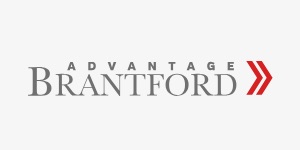 Posted on Monday, October 16, 2017 12:00 AM
The Province of Ontario is investing up to $11 million in Ferrero Canada Ltd. to expand its facilities and diversify product offerings, which will boost productivity and create 80 new jobs in Brantford while retaining over 1,000 positions.
Jeff Leal, Minister of Agriculture, Food and...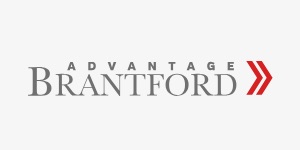 Posted on Tuesday, October 03, 2017 12:00 AM
Auto industry supplier J.P. Bowman Precision Tooling is embarking on a $7.55 million expansion project at its Brantford manufacturing plant.
The company, which makes tooling and dies for carmakers such as BMW, Mercedes, Volkswagen, Volvo, GM, Ford and Chrysler, plans to buy new equipment, add new products...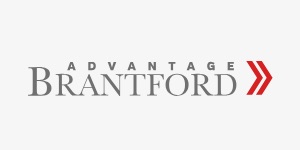 Posted on Thursday, September 14, 2017 12:00 AM
2017 continues to exude the momentum experienced throughout 2016 from a development standpoint. While we have been working hard with both new and existing businesses to diversify and grow the local economy, we have also been adjusting to a number of staff changes.
After a storied 28 year career...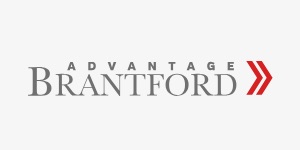 Posted on Wednesday, September 06, 2017 12:00 AM
GreenMantra Technologies, a rapidly growing clean technology company that produces high-value polymers from waste plastics will receive $5.2 million in funding to construct a new demonstration plant and improve capacity at their Brantford manufacturing facility. In addition to these funding announcements...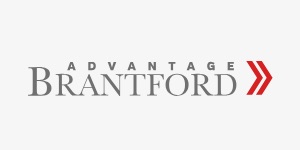 Posted on Wednesday, August 30, 2017 12:00 AM
The National Trust for Canada is seeking an exciting and sustainable future for the historic Myrtleville property in Brantford, Ontario.
We are consulting with the local Brantford community to better understand their needs, to solicit creative ideas for potential new uses, and to identify possible...