Stay in tune with business developments, economic trends, emerging opportunities, and related news from Brantford. You can also subscribe to our full news feed or select individual categories for regular updates.
---
Posted on Thursday, March 05, 2020 03:16 PM
With over 35 years in business, LC Bakery Equipment Services Ltd. (LC Bakery), recently rebranded as Casasanta Baking Solutions, is a family-owned designer, manufacturer and custom builder of a range of bakery equipment and accessories. Drawing on founder Luigi Casasanta's long career in the industry,...
Posted on Thursday, February 27, 2020 11:11 AM
Upcoming Film Projects
As the film and television industry continues to grow in Ontario, Brantford is also experiencing an increase in the number of productions both exploring location options and committing to filming here. The following summarizes two upcoming productions coming to the city.
Phoenix
The...
Posted on Thursday, February 27, 2020 10:52 AM
6,460 square feet of class-A industrial space facing Highway 403
Just listed, this prime industrial space includes a dock and a drive in door. The bright open warehouse with 29' ft clear features EFSR sprinkler system and LED lighting. The beautiful two storey office space includes four private offices,...
Posted on Wednesday, February 26, 2020 03:03 PM
Brantford Firm Receives Funding to Reduce Plastic Waste
Greenmantra Technologies, a Brantford company, is one of three that will get $1 million each from the federal government toward developing technologies to address plastic waste from food packaging and construction industries.
Earlier this month,...
Posted on Wednesday, February 26, 2020 03:02 PM
Work Continues to Ready Space at 111 Sherwood Drive
Over 32,000 square feet of beautiful industrial heritage space at 111 Sherwood is being restored and readied for new occupants. The space will be available in the second half of 2020. Working closely with Forge and Foster, the owners of...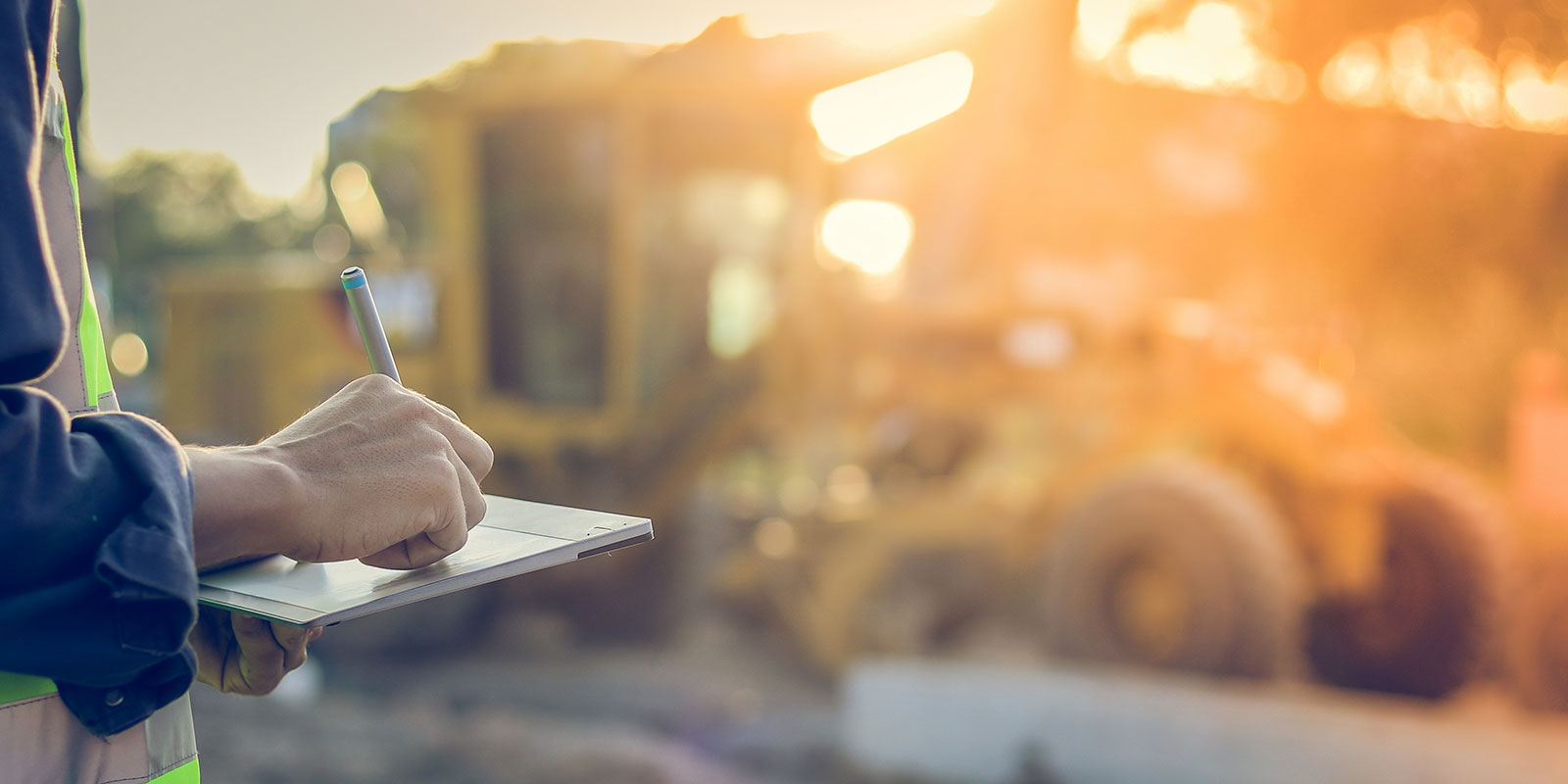 Posted on Wednesday, February 26, 2020 02:09 PM
Brantford's construction activity begins strong in 2020
The City released its January 2020 Report on Construction Activity demonstrating a construction value of $39.591 million for 149 issued permits. The construction value in January surpasses the value attained for the month of January in 2019 and...
Posted on Friday, February 07, 2020 12:16 PM
The latest Statistics Canada local labour market report customized for the Brantford CMA for last month is now available.
January Unemployment Rate: Brantford 4.3% [+] Ontario 5.2% [-] Canada 5.5% [-]
Be sure to review the participation rate and the employment rate (reported as percentages), as well...
Posted on Thursday, January 23, 2020 04:02 PM
For sale or lease
119 Copernicus Boulevard
0.97 Acres Industrial Zoned Land
11,750 sf
Overview
Free Standing office/showroom building in prime area. Building is fully air conditioned. Perfect opportunity for showroom, office user or data processing. Building has front and rear entrances. Can be divided...
Posted on Thursday, January 23, 2020 08:30 AM
Brantford continues to be a destination for post-secondary students. This March, Wilfrid Laurier University is welcoming approximately 40 students from Dijon, France for a 4-week business program. If you have interest and opportunity to welcome, support, and host a student, check out more details below...
Posted on Wednesday, January 22, 2020 04:41 PM
New Electric has opened a new service branch location in Brantford. New Electric has been serving the area remotely for more than 40 years and now they are right in town at 71 Craig Street, Unit #1. They are proud to be able to serve the Brantford area quicker and more efficiently than ever before.
Areas...