Stay in tune with business developments, economic trends, emerging opportunities, and related news from Brantford. You can also subscribe to our full news feed or select individual categories for regular updates.
---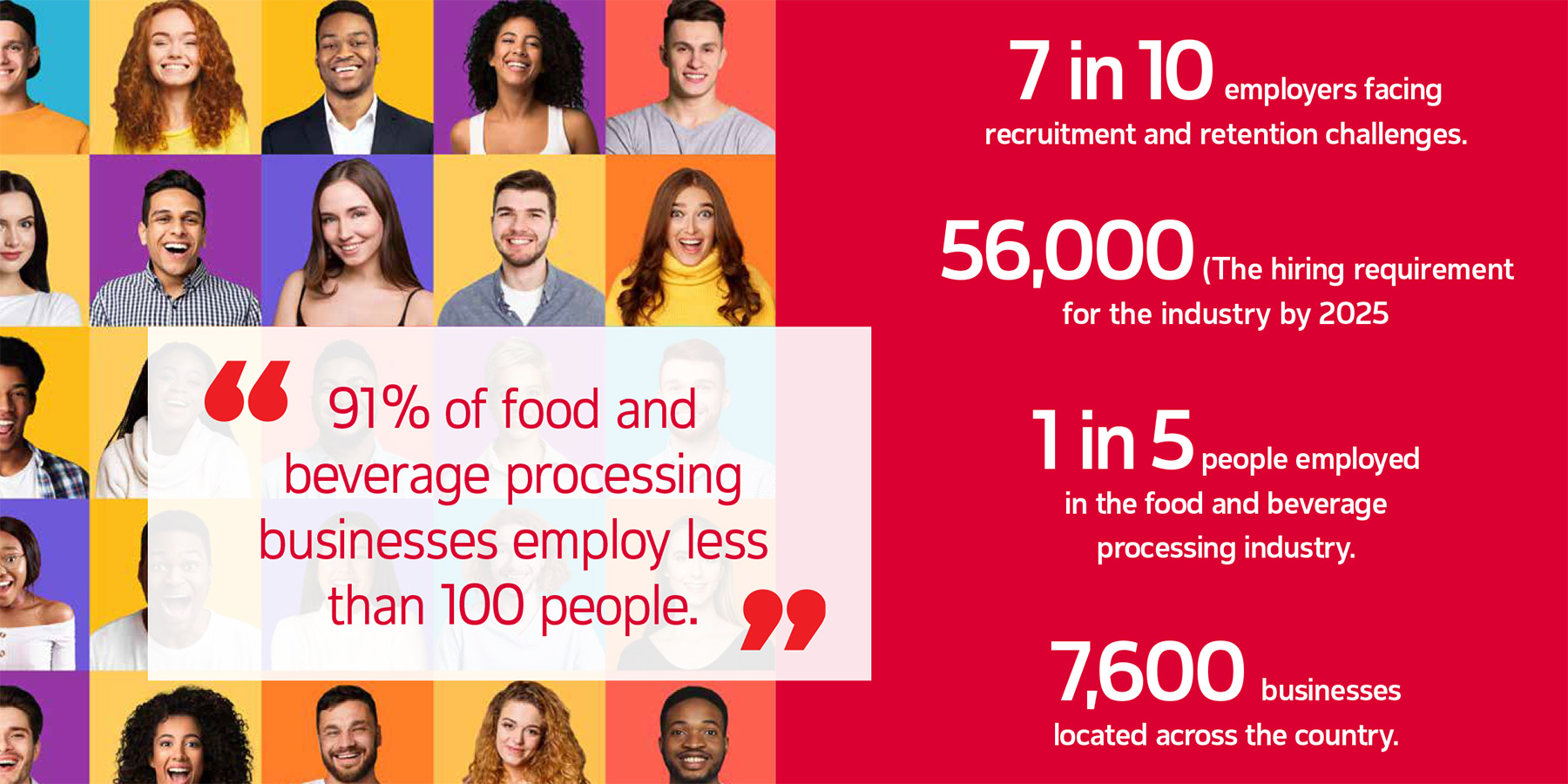 Posted on Thursday, April 29, 2021 01:02 PM
Food Processing Skills Canada (FPSC) has released "At the Crossroad Greatness", a comprehensive report on key insights & labour market research about Canada's food and beverage processing industry.
The report stands as a resource for the food processing industry, government decision makers and other...
Posted on Tuesday, April 27, 2021 03:23 PM
Mitsui High-tec (Canada) Inc. (MHT) is located at 60 Fen Ridge Court in the city's Northwest Business Park. The 104,000 square-foot facility, which opened in 2017, is a state-of-the-art motor-core manufacturing plant which produces environmentally sustainable products for the North American automotive...
Posted on Wednesday, April 21, 2021 04:21 PM
Calling all job seekers! St. Leonard's Community Services Employment Services has announced a VIRTUAL JOB FAIR on April 27, 28, and 29. Employers from various industries are looking to hire community members searching for work. Representatives from 20 employers will meet one on one with prospective employees...
Posted on Tuesday, April 20, 2021 03:33 PM
Are you a youth between the ages of 15-24 or, do you have a youth in your life that will be looking for summer job or other employment in the near future?
Youth Work NOW! - an online webinar taking place Thursday, April 29th at 11:00 am will help youth in our region search for a summer job or their first...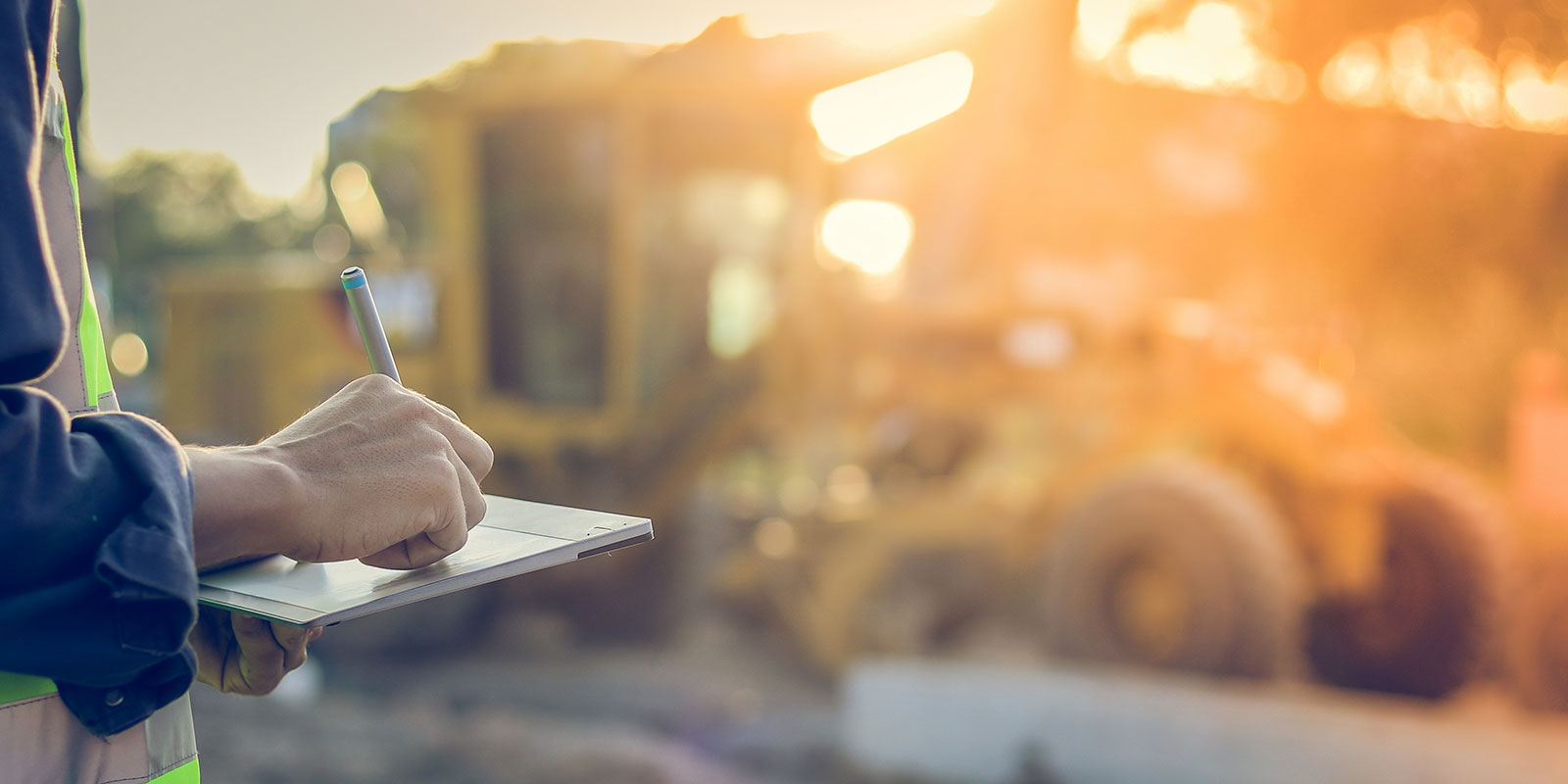 Posted on Monday, April 19, 2021 02:09 PM
The City released its March 2021 Report on Construction Activity demonstrating a construction value of $27.030 million for permits issued in March 2021.
The monthly construction value of $27.030 million attained in March 2021 is significantly above the 5 year March average of $20.472 million. It is worth...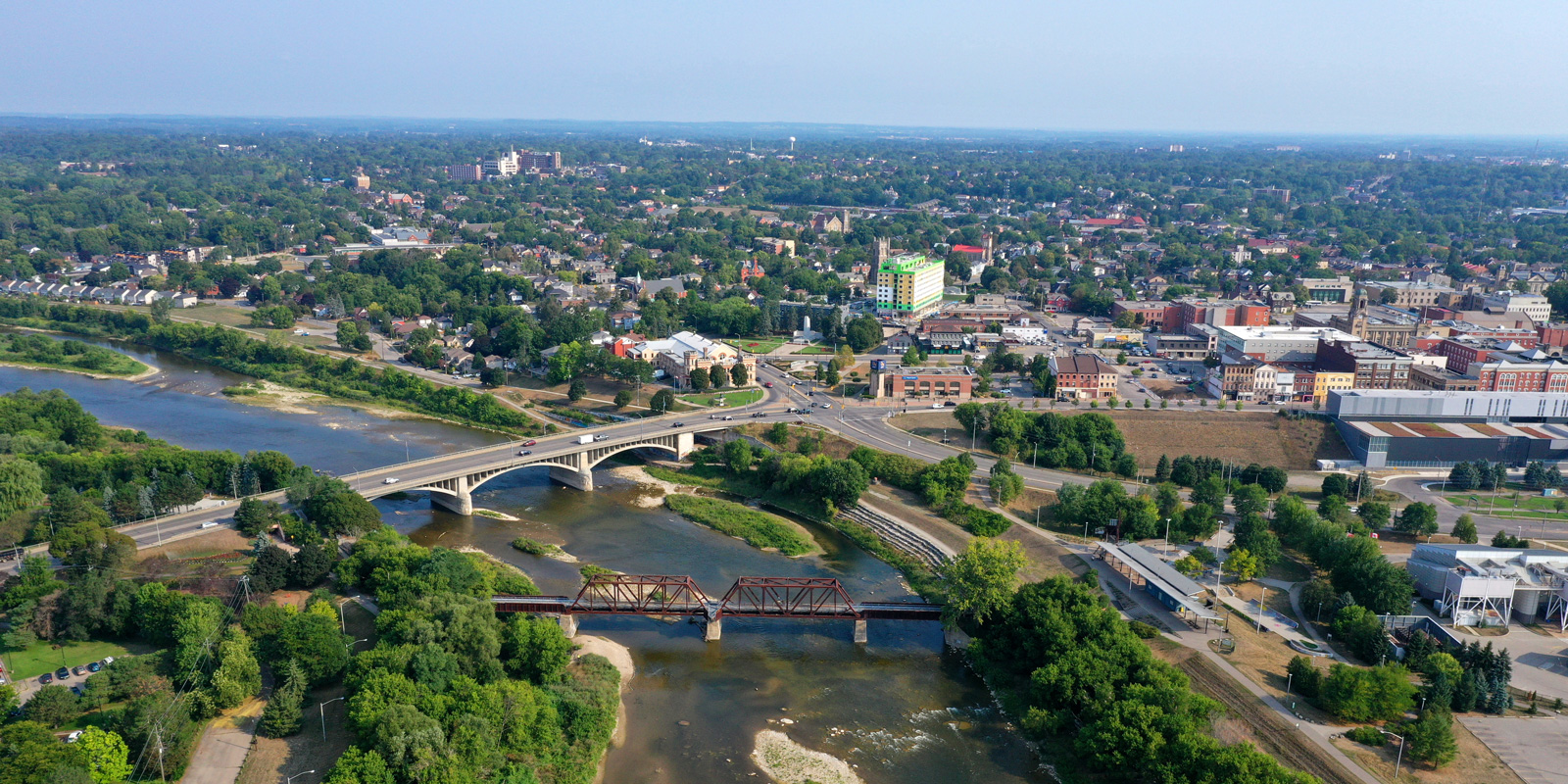 Posted on Wednesday, April 14, 2021 02:30 PM
For over 35 years, the City of Brantford Economic Development Advisory Committee has been involved in hosting an Industrial Appreciation Event for local industry. For the past 12 years, the committee has partnered with the Rotary Club of Brantford to host a luncheon formally recognizing the contribution...
Posted on Friday, April 09, 2021 01:46 PM
The latest Statistics Canada local labour market report customized for the Brantford CMA for last month is now available.
March Unemployment Rate: Brantford 7.2% [-] Ontario 7.5% [-] Canada 7.5% [-]
Be sure to review the participation rate and the employment rate (reported as percentages), as well as...
Posted on Friday, April 09, 2021 12:00 PM
Vicano Developments Limited and Leschuk-Weisz Developments are proud to present the Landing, an innovative new community of condominiums inspired by the Brantford Flying Club founded in 1929.
The Landing pays homage to our city's history, while providing modern enhancements and first-class amenities.
Enjoy...
Posted on Thursday, April 01, 2021 09:56 AM
The Ontario government is accepting requests from Ontario businesses to receive rapid COVID-19 tests.
Businesses can sign up for the government's rapid testing program via email.
For the manufacturing sector, please contact the program via email.
Fore more information, please visit the Ontario...
Posted on Thursday, March 25, 2021 10:16 AM
Rogers Communications has announced the launch of 5G in 10 more cities and towns across Canada, including Brantford. Rogers 5G network, powered exclusively by Ericsson, now reaches a total of 170 cities and towns across the country.
5G will introduce new capabilities that are significantly more...