Stay in tune with business developments, economic trends, emerging opportunities, and related news from Brantford. You can also subscribe to our full news feed or select individual categories for regular updates.
---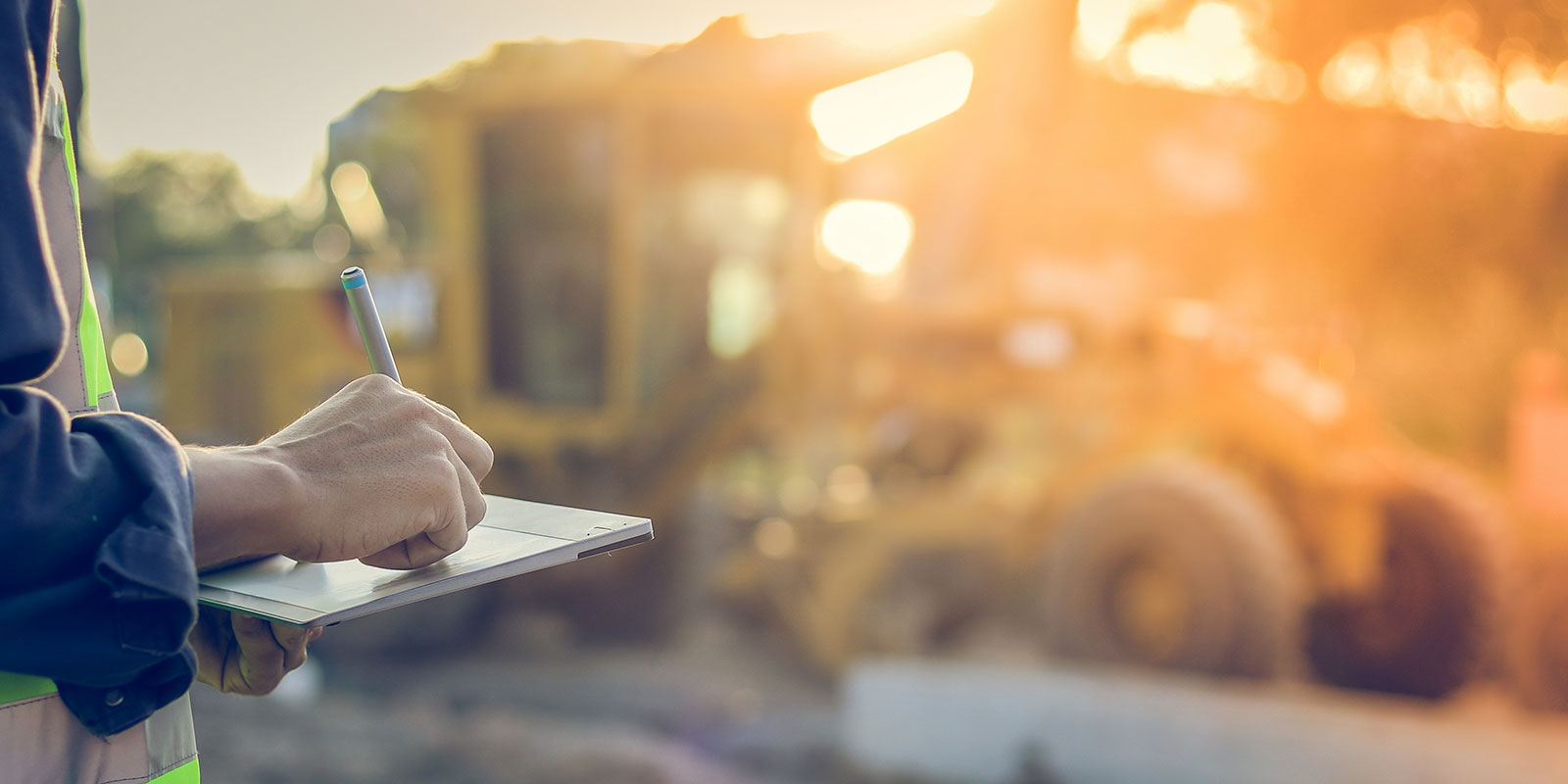 Posted on Monday, September 23, 2019 02:50 PM
The City released its August 2019 Report on Construction Activity demonstrating a construction value of $18.707 million for issued permits. Increases were seen in Single Detached Dwellings (New), Institutional & Government, Multiple Residential (New) and Industrial Sectors.
The Single Detached Dwellings...
Posted on Monday, September 23, 2019 02:07 PM
The Workforce Planning Board of Grand Erie is encouraging area businesses to share their thoughts on what can be done to address the local skilled trades shortage.
Employers can share their views on this important issue by filling out a 5-minute survey on hard to fill trades positions, how to increase...
Posted on Monday, September 23, 2019 01:41 PM
Ontario's Government is helping people across Western Ontario prepare for successful careers in the steel sector by partnering with employers and investing in skills training.
The Minister of Training, Colleges and Universities announced $1.9 million in provincial funding for an innovative "Skills for...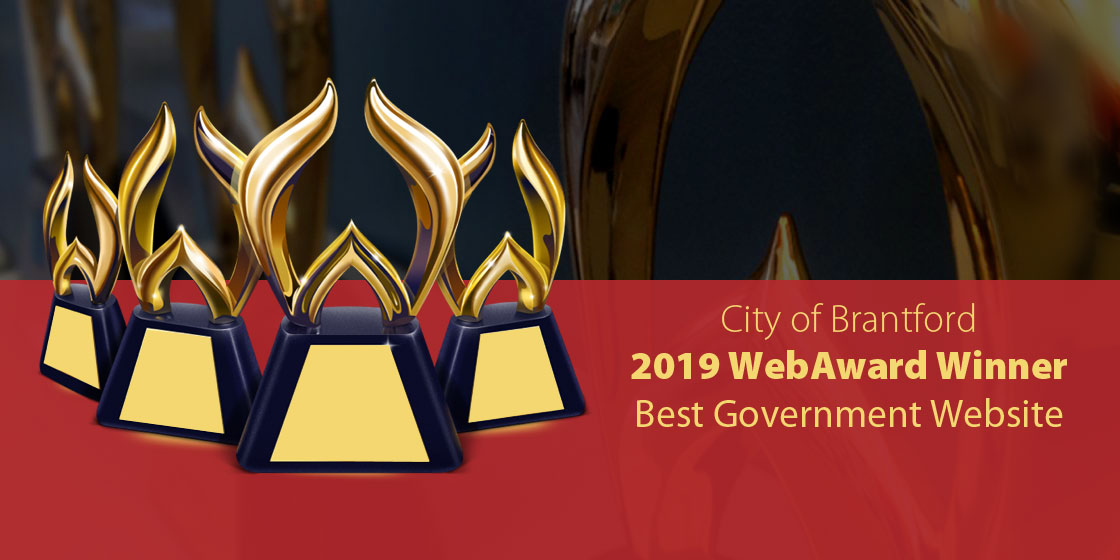 Posted on Monday, September 23, 2019 12:48 PM
The Ontario government is partnering with auto parts companies to invest in technology and training to strengthen the auto industry and protect jobs.
The new $10 million Ontario Automotive Modernization Program (O-AMP) is a key commitment of Driving Prosperity: The Future of Ontario's Automotive Sector,...