Stay in tune with business developments, economic trends, emerging opportunities, and related news from Brantford. You can also subscribe to our full news feed or select individual categories for regular updates.
---
Posted on Monday, July 29, 2019 01:42 PM
Starting September 2019, Conestoga College will offer numerous tuition-free programs for people living in or located close to the city of Brantford and Huron-Perth counties.
There are 3 major programs.
Academic Upgrading: Adult learners can enroll in self-directed classes to meet college admission...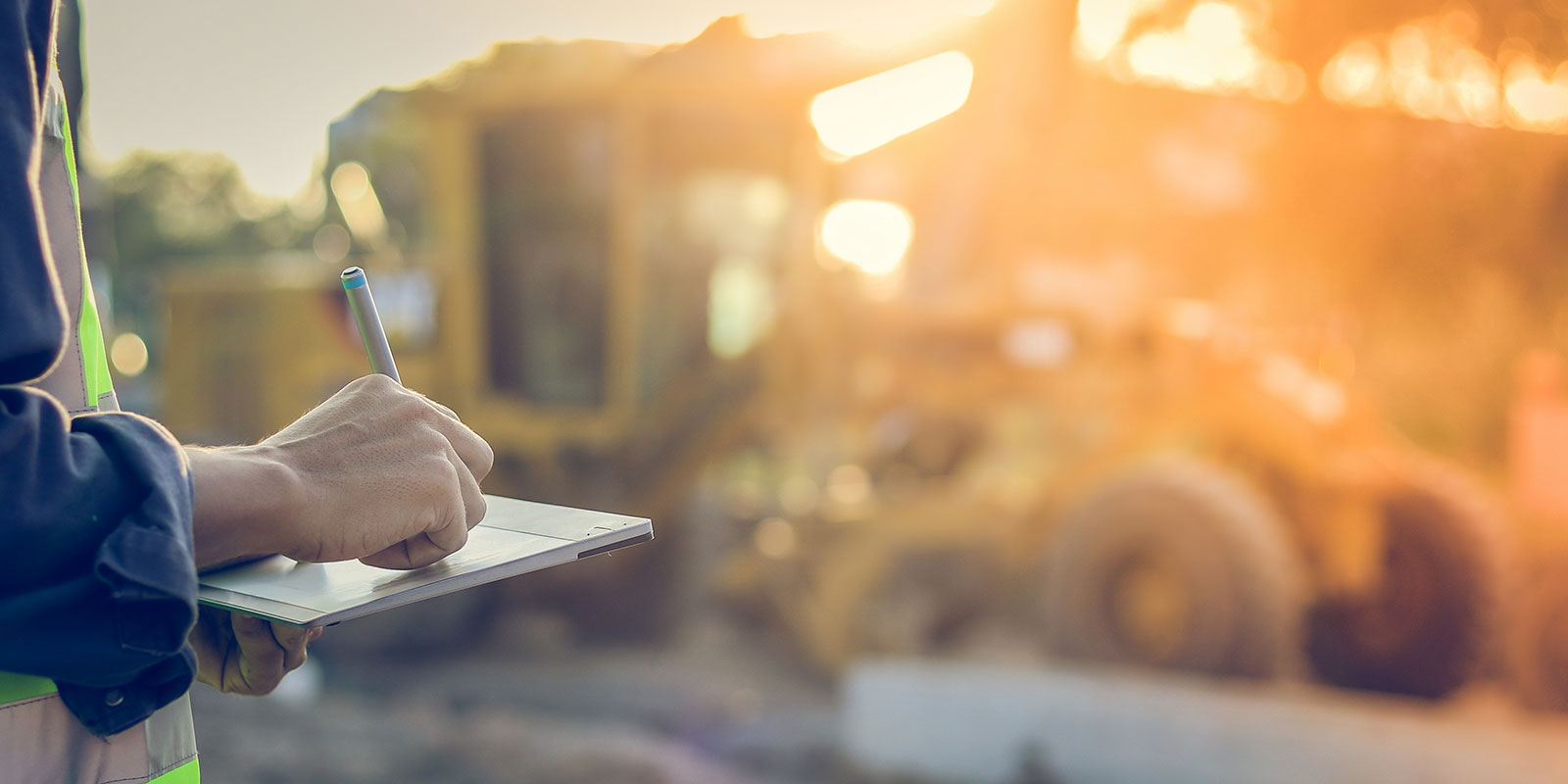 Posted on Tuesday, July 16, 2019 01:58 PM
The City of Brantford released the June 2019 Summary Report on Construction Activity. The report shows a construction value of $11.194 million for permits issued in the month of June.
The construction value attained in June 2019 is above the construction value attained in June 2018; while the number...
Posted on Tuesday, July 16, 2019 01:44 PM
Premium industrial build-to-suit opportunity in Brantford's north east industrial/commercial sector, with excellent access to Hwy. 403. Both purchase and lease options. Flexible building sizes (20,000-75,000 square feet) with outside storage.
Net leases: $6.10 psf - $6.50 psf
TMIs: $2.95 psf
Zoning: ...
Posted on Thursday, July 11, 2019 04:09 PM
The Bank of Montreal's most recent labour market report card ranks the Brantford CMA as having the best labour market in Canada. The ranking is led by The Brantford CMA's impressive 17% employment growth and complimented by a June unemployment rate of 4.7%, down 1.2% from the same period last year.
BMO's...
Posted on Friday, July 05, 2019 10:36 AM
The latest Statistics Canada local labour market report customized for the Brantford CMA for last month is now available.
June Unemployment Rate: Brantford 4.7% [-] Ontario 5.4% [+] Canada 5.5% [+]
The report includes annual rates for the last 10 years, comparing Brantford to surrounding...