Stay in tune with business developments, economic trends, emerging opportunities, and related news from Brantford. You can also subscribe to our full news feed or select individual categories for regular updates.
---
Posted on Thursday, August 20, 2020 10:06 AM
We are excited to announce the Grand Erie Virtual Job Fair & Skills Exploration Event, to be held entirely online Oct. 6, 2020, serving Brantford and surrounding communities.
This day-long virtual event will be free to residents. An anticipated 2,000 to 3,000 participants from our...
Posted on Tuesday, August 18, 2020 01:38 PM
Overview
The Ontario Automotive Modernization Program (O-AMP) is a partnership with small- and medium-sized automotive parts suppliers in Ontario.
The goal is to help modernize Ontario's automotive supply chain and make it more competitive.
Support
Your business could get up to $100,000 to...
Posted on Friday, August 07, 2020 02:18 PM
The latest Statistics Canada local labour market report customized for the Brantford CMA for last month is now available.
July Unemployment Rate: Brantford 10.6% [-] Ontario 11.3% [-] Canada 10.9% [-]
Be sure to review the participation rate and the employment rate (reported as percentages), as well...
Posted on Wednesday, July 29, 2020 09:57 AM
41,057 sf Warehouse with Cooler/Freezer Space
$9.95/SF Gross (excludes utilities)
Overview
Clean warehouse space made up of 13,831 SF of freezer space, 13,806 SF of cooler space and 11,541 SF of refrigerated dock space. 11,541 SF at 16' clear & 27,643 SF at 39' clear with dock level shipping doors....
Posted on Tuesday, July 28, 2020 01:18 PM
About the Program
The SkillsAdvance Ontario (SAO) pilot project is intended to support workforce development in identified key growth sectors.
It funds partnerships that connect employers with the employment and training services required to recruit and advance workers with the right essential, technical,...
Posted on Friday, July 24, 2020 04:08 PM
Program Overview
The Province of Ontario has announced the next intake periods for applications to the Southwestern Ontario Development Fund (SWODF). The fund provides support for projects and investments to businesses, municipalities and not-for-profit organizations for economic development in southwestern...
Posted on Thursday, July 23, 2020 12:29 PM
Grand Erie Jobs is a new job board featuring hundreds of local jobs and a growing list of career development resources. Now, Brantford job seekers have a powerful new tool to search for local jobs, making it easier for businesses to attract local workers.
This exciting resource typically lists...
Posted on Friday, July 17, 2020 03:36 PM
The Government of Canada invests $4 million to support over 700 women-led businesses across southern Ontario.
Women-led businesses often face unique challenges, which have been amplified by the impacts of COVID-19 on our economy. As the economy reopens, these businesses need support to adapt their operations...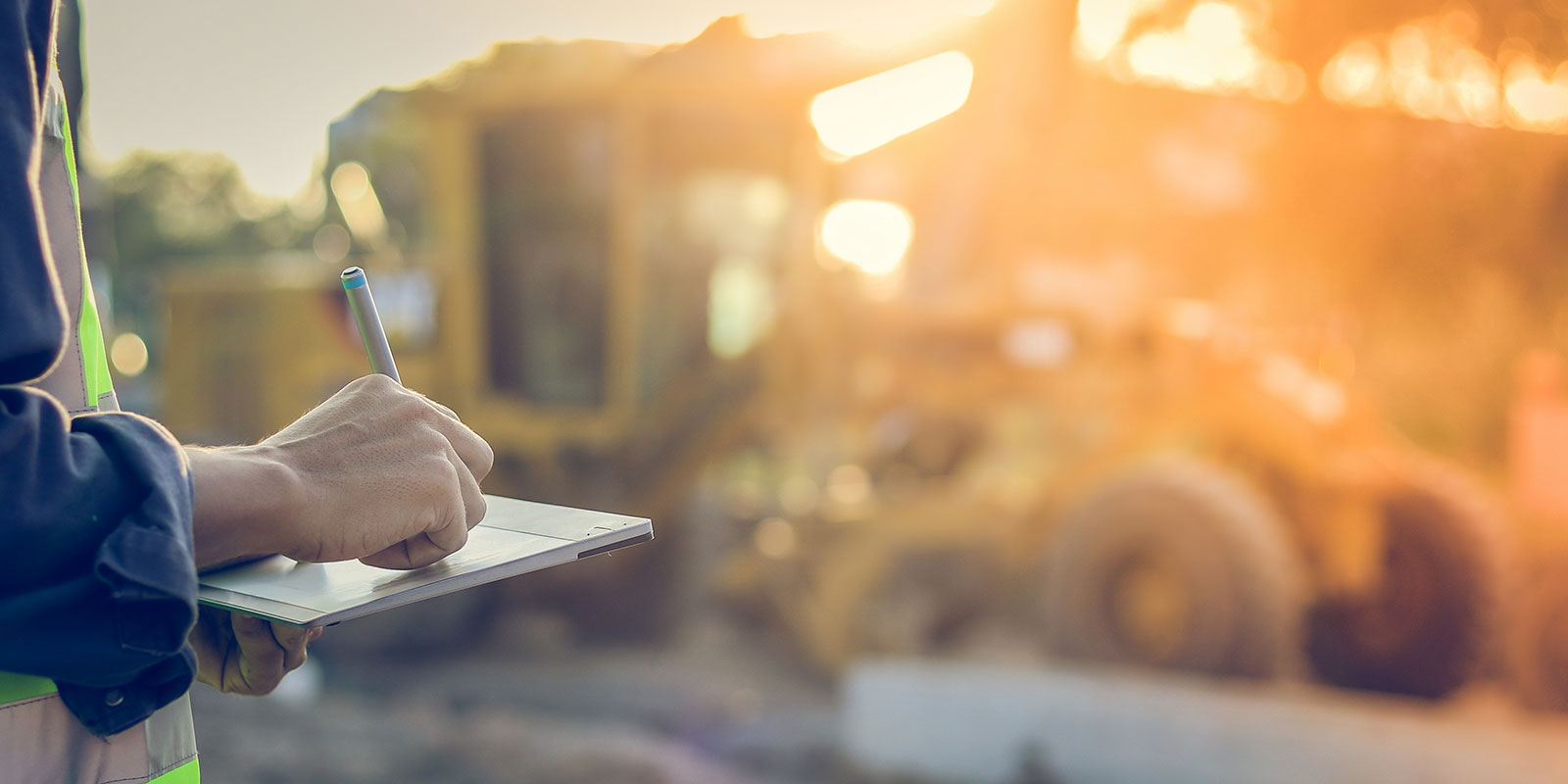 Posted on Friday, July 17, 2020 02:20 PM
Brantford's construction activity remains strong
Today, the City released its June 2020 Report on Construction Activity demonstrating a construction value of $7.703 million for 139 issued permits. Increases were seen in the Commercial and Institutional and Government sectors.
The largest increase occurred...
Posted on Tuesday, July 14, 2020 03:55 PM
According to MoneySense magazine, Brantford remains one of the best cities to buy real estate in Canada.
Brantford has long been recognized as an outstanding community for both families and businesses to put down roots. The transformation of Brantford's downtown, growing residential and commercial developments,...