Stay in tune with business developments, economic trends, emerging opportunities, and related news from Brantford. You can also subscribe to our full news feed or select individual categories for regular updates.
---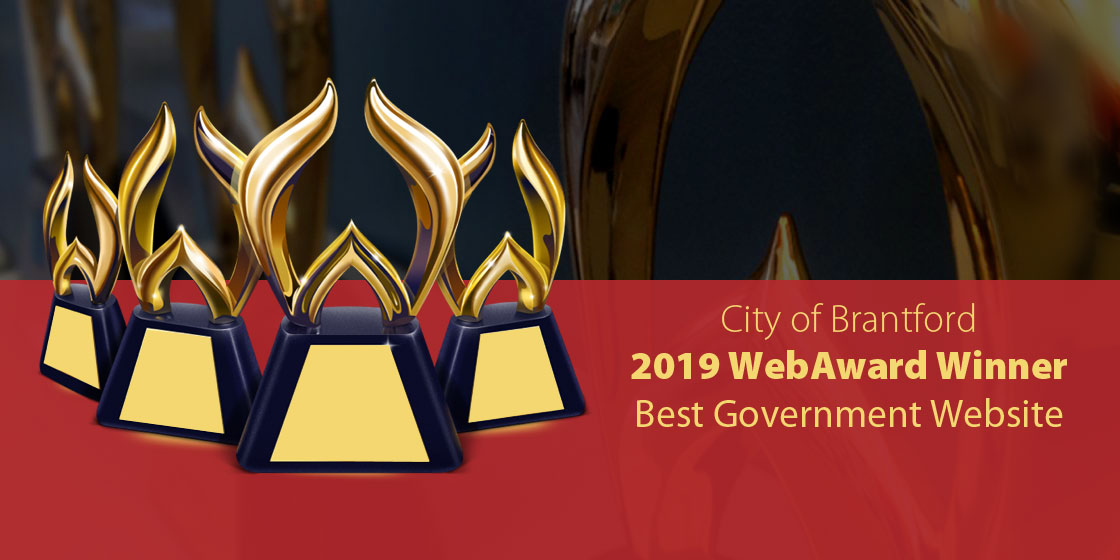 Posted on Monday, September 23, 2019 12:48 PM
The Ontario government is partnering with auto parts companies to invest in technology and training to strengthen the auto industry and protect jobs.
The new $10 million Ontario Automotive Modernization Program (O-AMP) is a key commitment of Driving Prosperity: The Future of Ontario's Automotive Sector,...
Posted on Monday, September 23, 2019 12:28 PM
The City of Brantford is pleased to offer the Heritage Grant Program. The program provides up to $5,000 in financial assistance towards projects that protect, preserve, restore or repair designated heritage properties.
"We are committed to preserving Brantford's past by providing financial support to...
Posted on Friday, September 06, 2019 02:24 PM
The latest Statistics Canada local labour market report customized for the Brantford CMA for last month is now available.
August Unemployment Rate: Brantford 3.9% [-] Ontario 5.6% [-] Canada 5.7% [=]
The report includes annual rates for the last 10 years, comparing Brantford to...
Posted on Friday, August 16, 2019 02:48 PM
We are honoured and excited to be the recipients of another design award for our new website. The Apex Awards for Publication Excellence announced the winners for 2019. The City of Brantford's Economic Development website was one of 11 international winners recognized in the category of website development....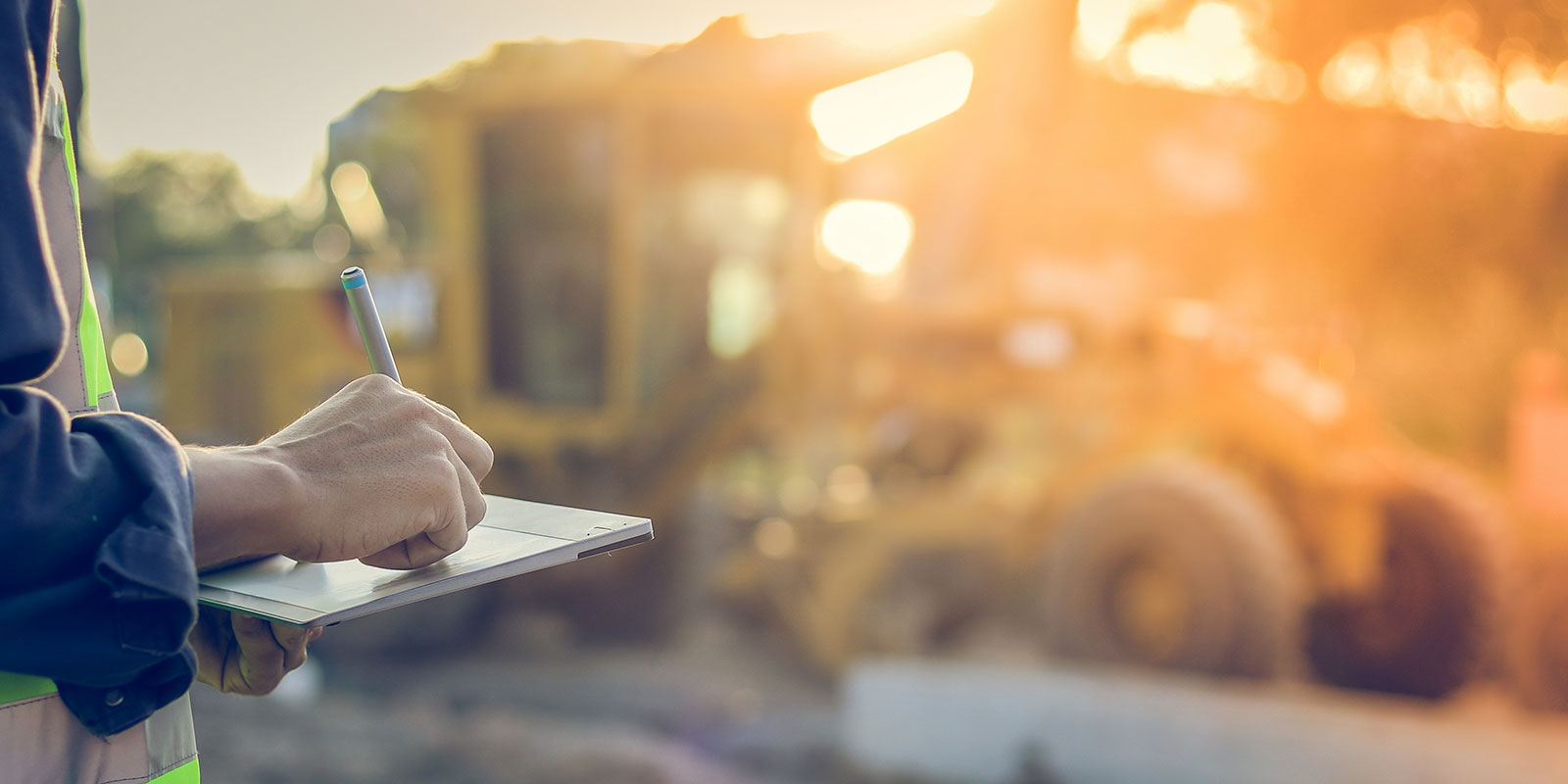 Posted on Monday, August 12, 2019 01:44 PM
The City released its July 2019 Report on Construction Activity demonstrating a construction value of $33.817 million for permits issued in July 2019. The construction value attained in the month of July is higher that the values attained in the previous four years, and is above the past five year average...
Posted on Monday, August 12, 2019 01:27 PM
State of the art speculative construction. Ready for Q3 2020 occupancy. Various configurations available, 100,000-375,000 SF. 32' clear height. Trailer parking available. Landlord to build out 3% office to suit tenants needs. Multiple access points. Exposure onto Highway 403, Wayne Gretzky and Craig...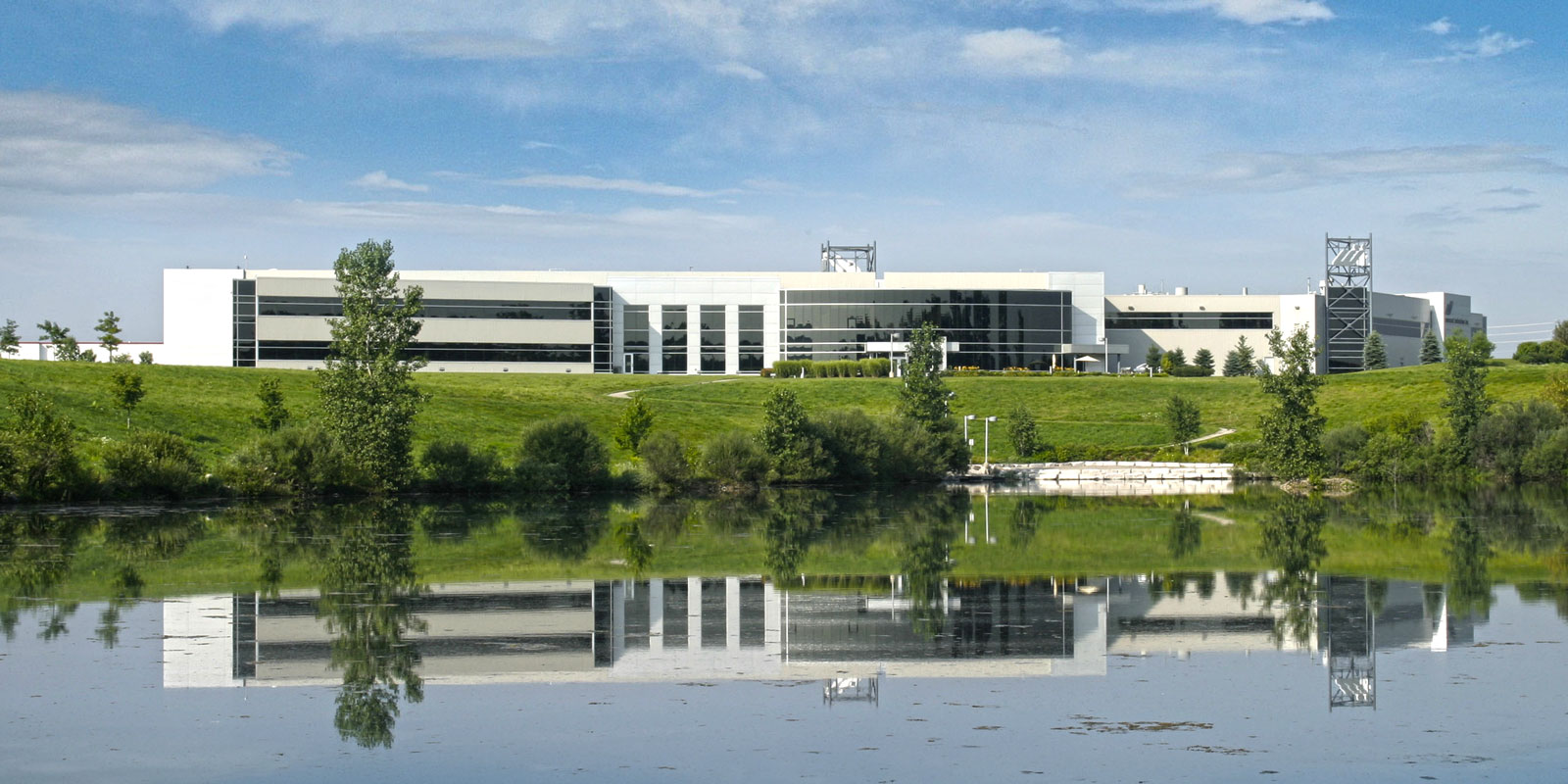 Posted on Friday, August 09, 2019 02:54 PM
Well Appointed Class "A" Office Space
Beautiful office campus, sleek contemporary design along Hwy 403 corridor with easy ramp access.
Available immediately.
High ceilings and large window banks accentuate this modern space.
25,000 square feet main floor space.
Demisable to 15,000 ($13 PSF).
Bright...
Posted on Friday, August 09, 2019 02:43 PM
CBRE Limited is pleased to offer for sale ± 9.99 acres of prime industrial development land fronting onto County Road #18 in Brantford. The offering represents a rare opportunity to acquire a shovel ready industrial parcel at the gateway to Brantford.
Available Size: ±9.99 acres
Zoning: M2
Servicing:...
Posted on Friday, August 09, 2019 02:27 PM
The Workforce Planning Board of Grand Erie (WPBGE ) has launched a new survey to learn more about workplace experiences - specifically, why people stay in a job or why they quit.
The survey is targeted to people who live/work in Brantford, Brant, Haldimand, Norfolk, Six Nations or New Credit.
If...