Stay in tune with business developments, economic trends, emerging opportunities, and related news from Brantford. You can also subscribe to our full news feed or select individual categories for regular updates.
---
Posted on Monday, May 25, 2020 03:48 PM
The Province of Ontario is organizing two online events around technology investment and business opportunities in India.
The first is a webinar focused on ICT and telecom opportunities in India, in conjunction with the Indian consulate, on June 17.
The second is a virtual trade mission on June...
Posted on Thursday, May 21, 2020 04:08 PM
Overview

The Regional Relief and Recovery Fund (RRRF) provides financial contributions (interest-free loans) to help support fixed operating costs of SMEs, where business revenues have been affected by the COVID-19 pandemic. The Fund, valued at more than $962 million nationally, is delivered...
Posted on Thursday, May 21, 2020 03:52 PM
The demand for Personal Protective Equipment (PPE) will continue to grow throughout the COVID-19 pandemic. As businesses begin to open and people begin to return to work, the ability to quickly and conveniently source PPE supplies will become increasingly important.
To address this need, two portals...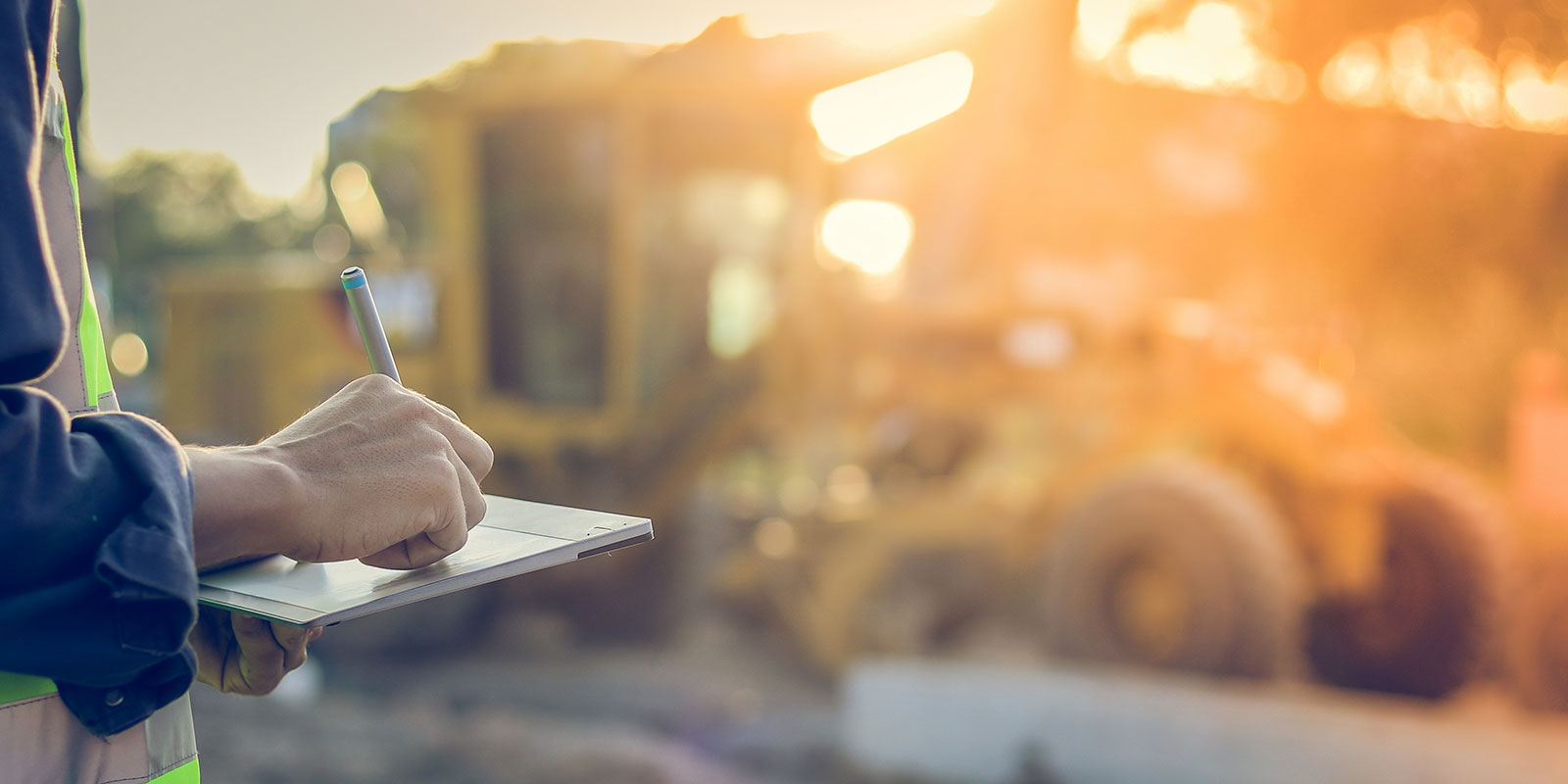 Posted on Tuesday, May 19, 2020 04:20 PM
City sees strong residential construction in April
The City released its April 2020 Report on Construction Activity demonstrating a construction value of $8.053 million for 46 issued permits. Increases were seen in the Single Detached Residential (New) and Industrial Sectors.
The Single Detached Residential...
Posted on Wednesday, May 13, 2020 04:16 PM
At their meeting held virtually on Tuesday May 12, Brantford City Council unanimously approved the formation of the Mayor's Economic Recovery Task Force to consolidate recovery and rebuilding efforts across all sectors of the city's local economy.
Explore Brantford's COVID-19 Economic Recovery Efforts
In...
Posted on Tuesday, May 12, 2020 12:00 PM
Connect with a dynamic business development network for success!
We are excited to participate in ABM Indigenous Southern Ontario, a unique online business networking event, in Ohsweken June 9 + 10. ABM connects Indigenous and non-Indigenous decision makers to create opportunities...
Posted on Friday, May 08, 2020 10:49 AM
The latest Statistics Canada local labour market report customized for the Brantford CMA for last month is now available.
April Unemployment Rate: Brantford 9.4% [+] Ontario 11.3% [+] Canada 13.0% [+]
Be sure to review the participation rate and the employment rate (reported as percentages), as well...
Posted on Thursday, May 07, 2020 09:34 AM
The Award
On April 27th, Brantford's APC Filtration Inc. was presented the Gold Tier Award for the second consecutive year for BAE Systems' Electronic Systems sector. This award honors suppliers for exceptional performance and contributions to supply chain success in 2019.
With over 2,200...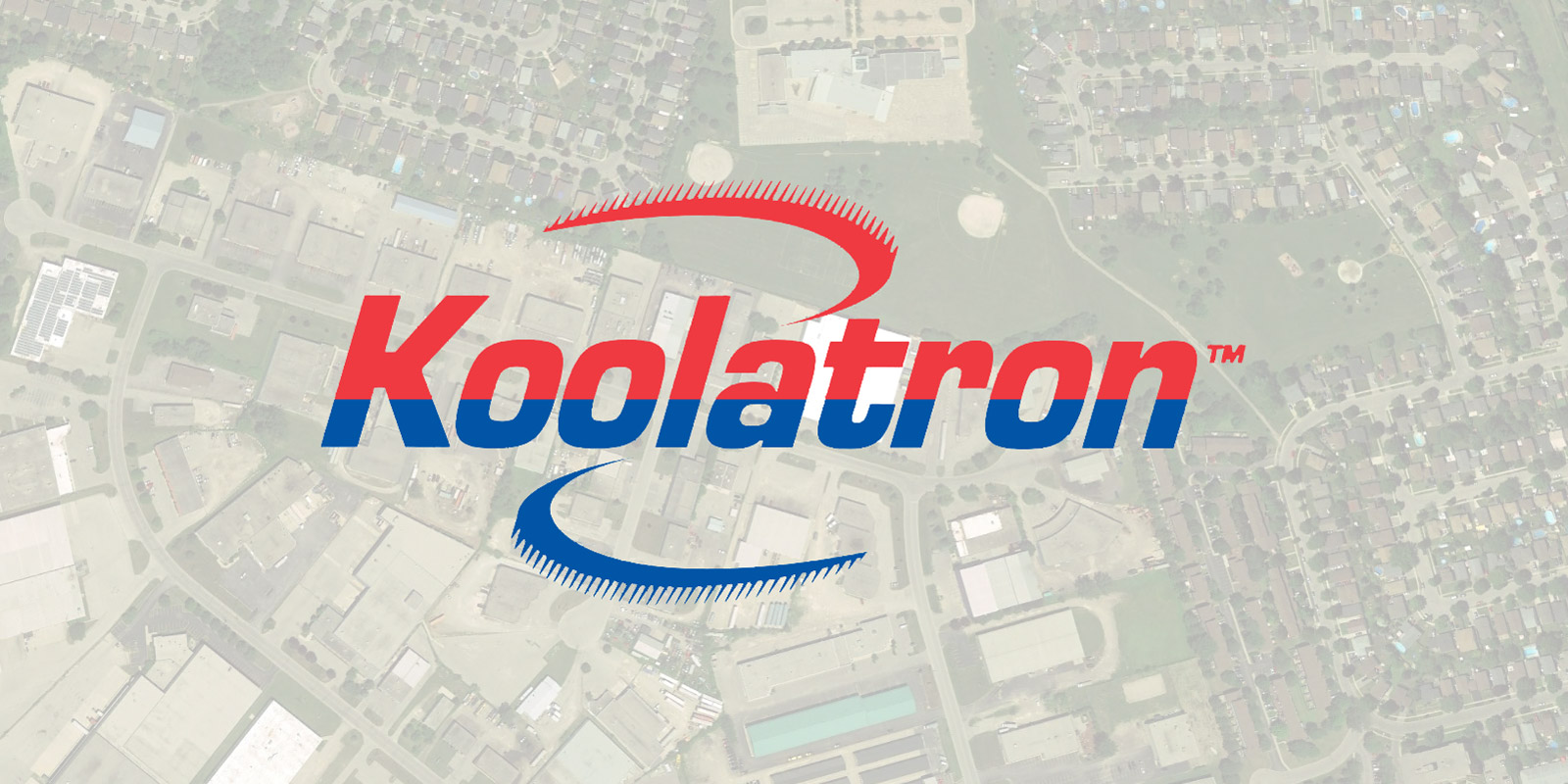 Posted on Wednesday, April 22, 2020 11:27 AM
Koolatron Corporation has stepped up to address the critical shortage of Personal Protective Equipment (PPE) available to help protect our frontline workers and healthcare professionals during the current COVID-19 pandemic.
Koolatron Corporation is a long-standing corporate citizen in the City of Brantford...
Posted on Wednesday, April 22, 2020 10:23 AM
COVID-19 Update: Additional measures from the Canada Revenue Agency for businesses
NOTE: The following information was shared by the Canada Revenue Agency on April 21, 2020 to help businesses understand the Agency's response measures. This information is very useful but it also may change as programs...