Stay in tune with business developments, economic trends, emerging opportunities, and related news from Brantford. You can also subscribe to our full news feed or select individual categories for regular updates.
---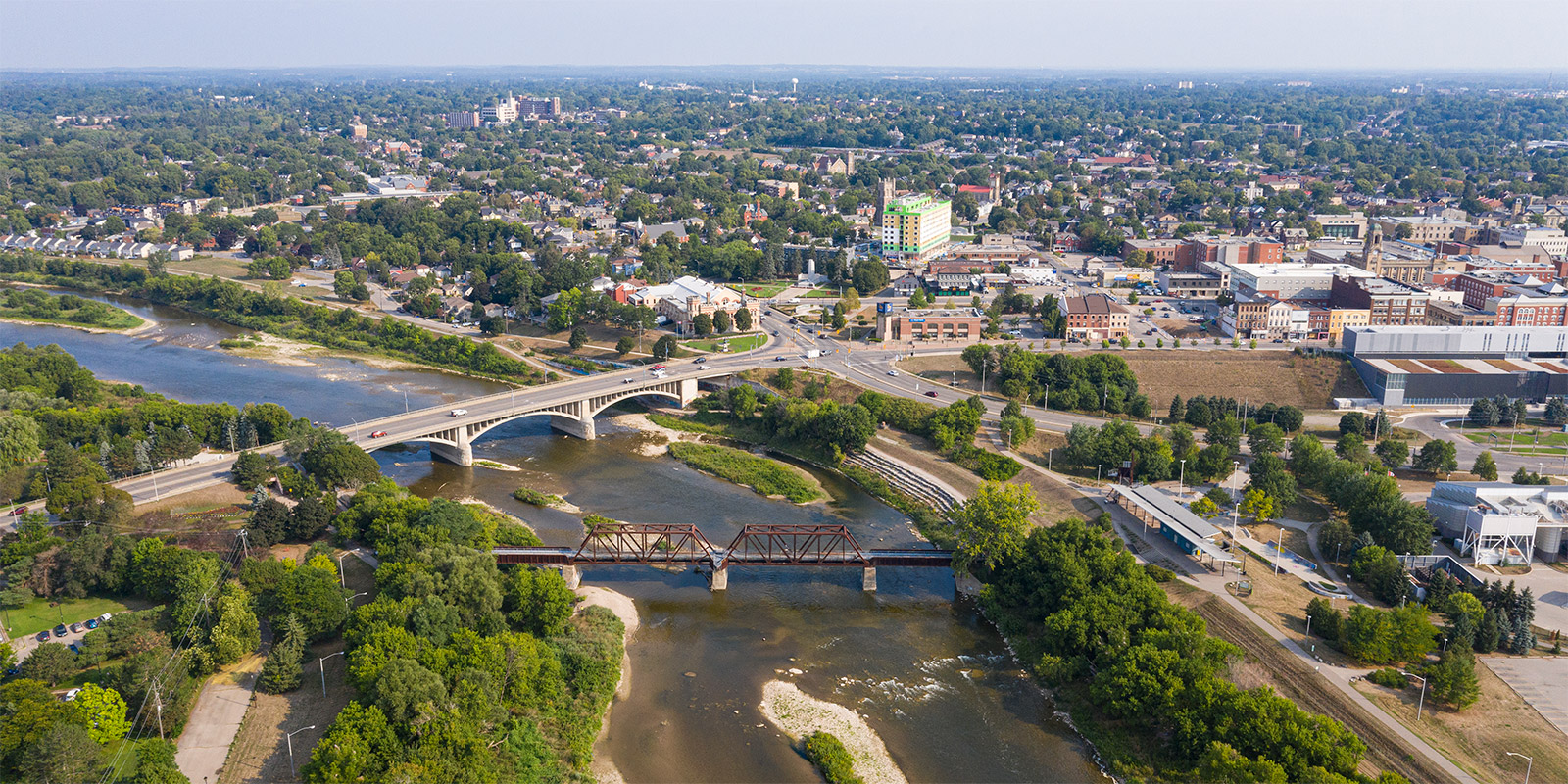 Posted on Monday, January 18, 2021 01:14 PM
The high cost of living in large urban centres like Toronto has been pushing young people out for years, and the COVID-19 pandemic has accelerated this trend.
As more and more people have the option of remote working, or people are simply looking for other employment opportunities, smaller cities outside...
Posted on Friday, January 08, 2021 11:20 AM
The latest Statistics Canada local labour market report customized for the Brantford CMA for last month is now available.
December Unemployment Rate: Brantford 6.1% [-] Ontario 9.5% [+] Canada 8.6% [+]
Be sure to review the participation rate and the employment rate (reported as percentages), as well...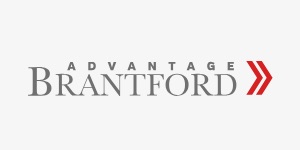 Posted on Thursday, December 24, 2020 10:25 AM
A provincewide shutdown is in effect as of Saturday, December 26, 2020 at 12:01 a.m. As a result, many City of Brantford facilities and in-person services will be impacted by the provincial mandatory order.
The City of Brantford's Customer Contact Centre will be open on Thursday, December 24, 2020 from...
Posted on Tuesday, December 22, 2020 10:46 AM
As COVID-19 cases continue to rise, the Ontario government, in consultation with the Chief Medical Officer of Health and other health experts, is imposing a Provincewide Shutdown that will go into effect as of Saturday, December 26, 2020, at 12:01 a.m.
Additional restrictions will be put into...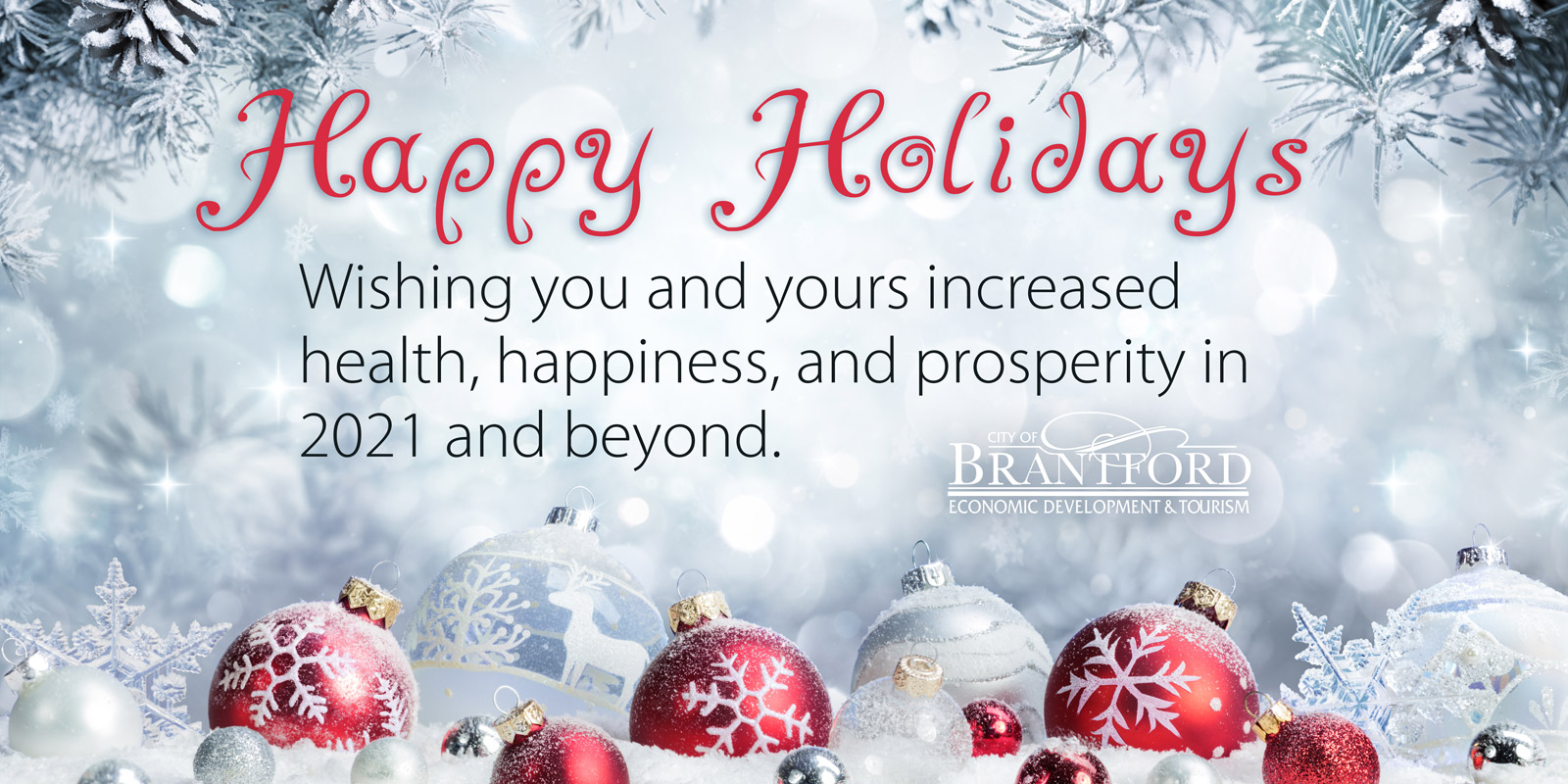 Posted on Monday, December 21, 2020 02:58 PM
With 2020 soon behind us, we look forward to the promise of a brighter year in 2021. None of us have escaped the wide-reaching impacts of this pandemic. Yet through one of the most challenging years on record, I have seen the astonishing generosity and resilience of our community come together.
Within...
Posted on Monday, December 21, 2020 02:24 PM
In January 2021, applications will open for the new Ontario Small Business Support Grant, which will help small businesses that are required to close or significantly restrict services under the new Provincewide Shutdown effective December 26, 2020.
Details
Starting at $10,000 for all eligible businesses,...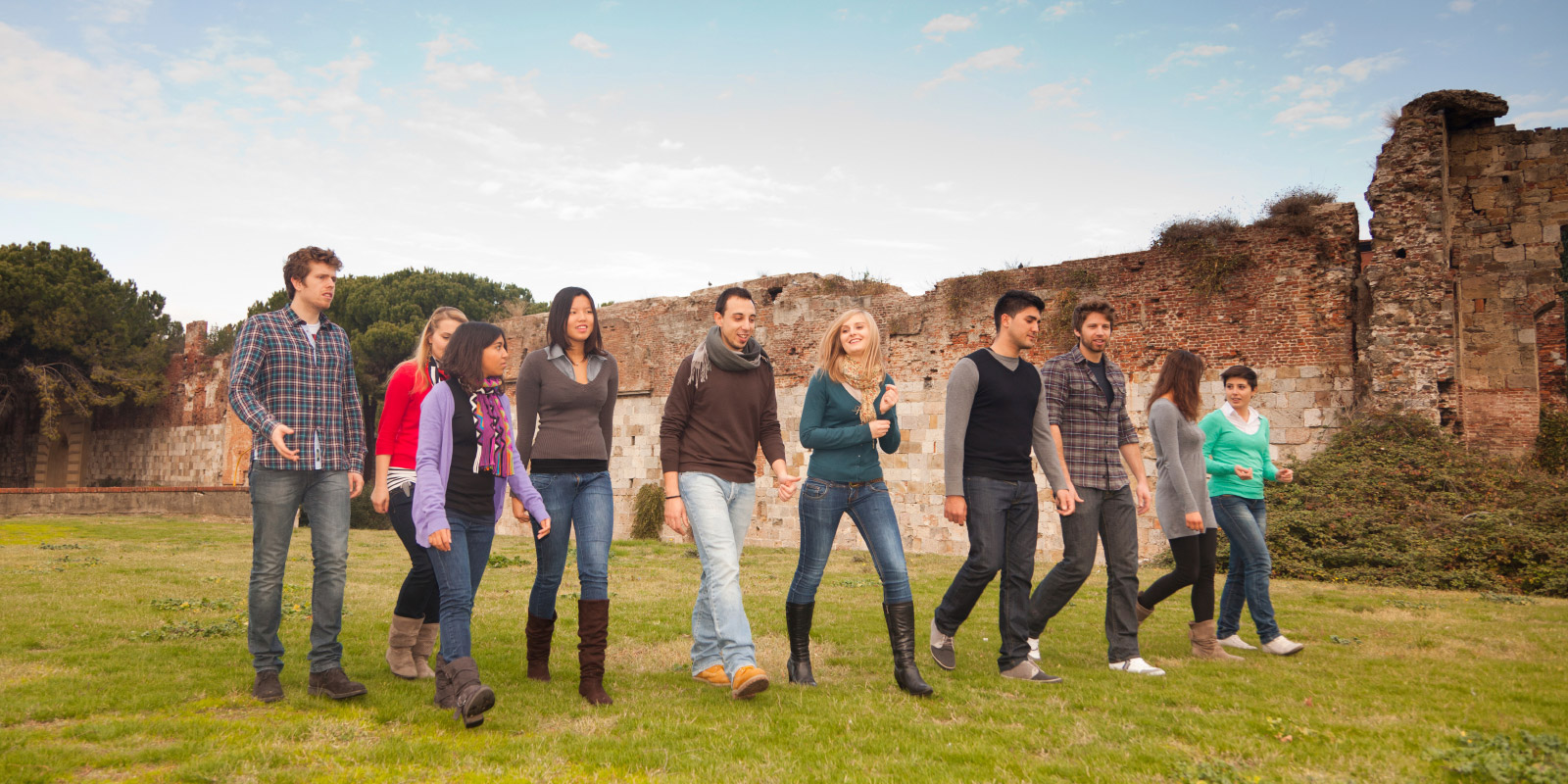 Posted on Monday, December 21, 2020 11:43 AM
Canada Summer Jobs is an initiative of the Youth Employment and Skills Strategy, which aims to provide flexible and holistic services to help all young Canadians develop the skills and gain paid work experience to successfully transition into the labour market.
Objectives
The Canada Summer Jobs program...
Posted on Friday, December 18, 2020 11:56 AM
The Economic Development and Tourism Department was pleased to welcome ten productions to the City of Brantford in 2020—a new record for the city, despite a three-month provincial shut down of the industry from mid-March to mid-June. Eight of those productions occurred between August and December,...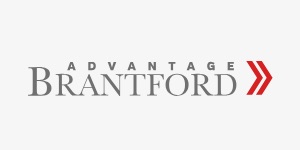 Posted on Thursday, December 17, 2020 03:23 PM
Given the impacts of the COVID-19 pandemic on local businesses is expected to continue into the 2021 licensing year (April 1, 2021 to March 31, 2022), Brantford City Council has approved a plan to provide additional flexibility and relief to businesses that are part of the City's Business Licensing program.
In...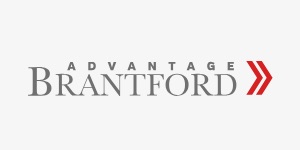 Posted on Thursday, December 17, 2020 12:29 PM
Canadian businesses, non-profit organizations, or charities who have seen a drop in revenue due to the pandemic may be eligible for a subsidy to cover part of their commercial rent or property expenses. This subsidy provides payments directly to qualifying renters and property...