Stay in tune with business developments, economic trends, emerging opportunities, and related news from Brantford. You can also subscribe to our full news feed or select individual categories for regular updates.
---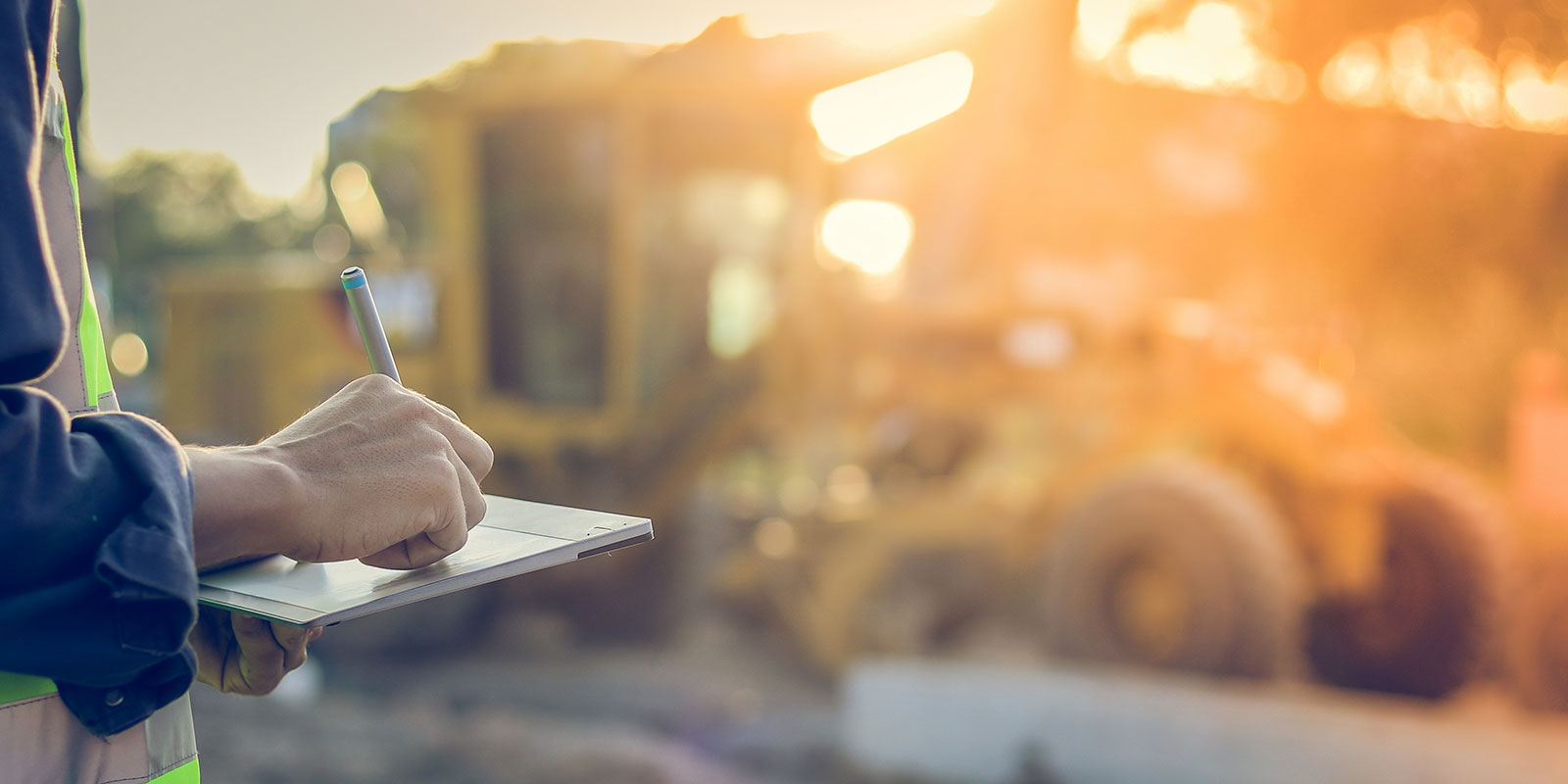 Posted on Tuesday, June 25, 2019 12:22 PM
The City of Brantford released the May 2019 Summary Report on Construction Activity. The report shows a construction value of $13.331 million for permits issued in the month of May.
The construction value attained in the month of May is lower than the values attained in the previous two years, and is...
Posted on Monday, June 24, 2019 03:52 PM
Announcing the imminent construction and availability of up to 64,120 sq. ft. of prestige industrial space. 131B Savannah Oaks Drive, Brantford offers ample clear height, abundant loading capabilities and is professionally managed. 131B Savannah Oaks Drive is well located within close proximity to Highway...
Posted on Monday, June 24, 2019 10:29 AM
The critically acclaimed and award winning TV series, Schitt's Creek, filmed an episode at the Sherwood Motel. Eugene Levy and Chris Elliott were on location during the first day of shooting on June 17. Cast and crew filmed inside several rooms as well as many exterior shots during their...
Posted on Monday, June 24, 2019 09:50 AM
For more than a quarter century the Excellence in Manufacturing Consortium (EMC) has been responsible for contributing significant knowledge, expertise and resources towards the success of over 13,000 consortium and online member manufacturers, representing every province across Canada. To enhance contributions...