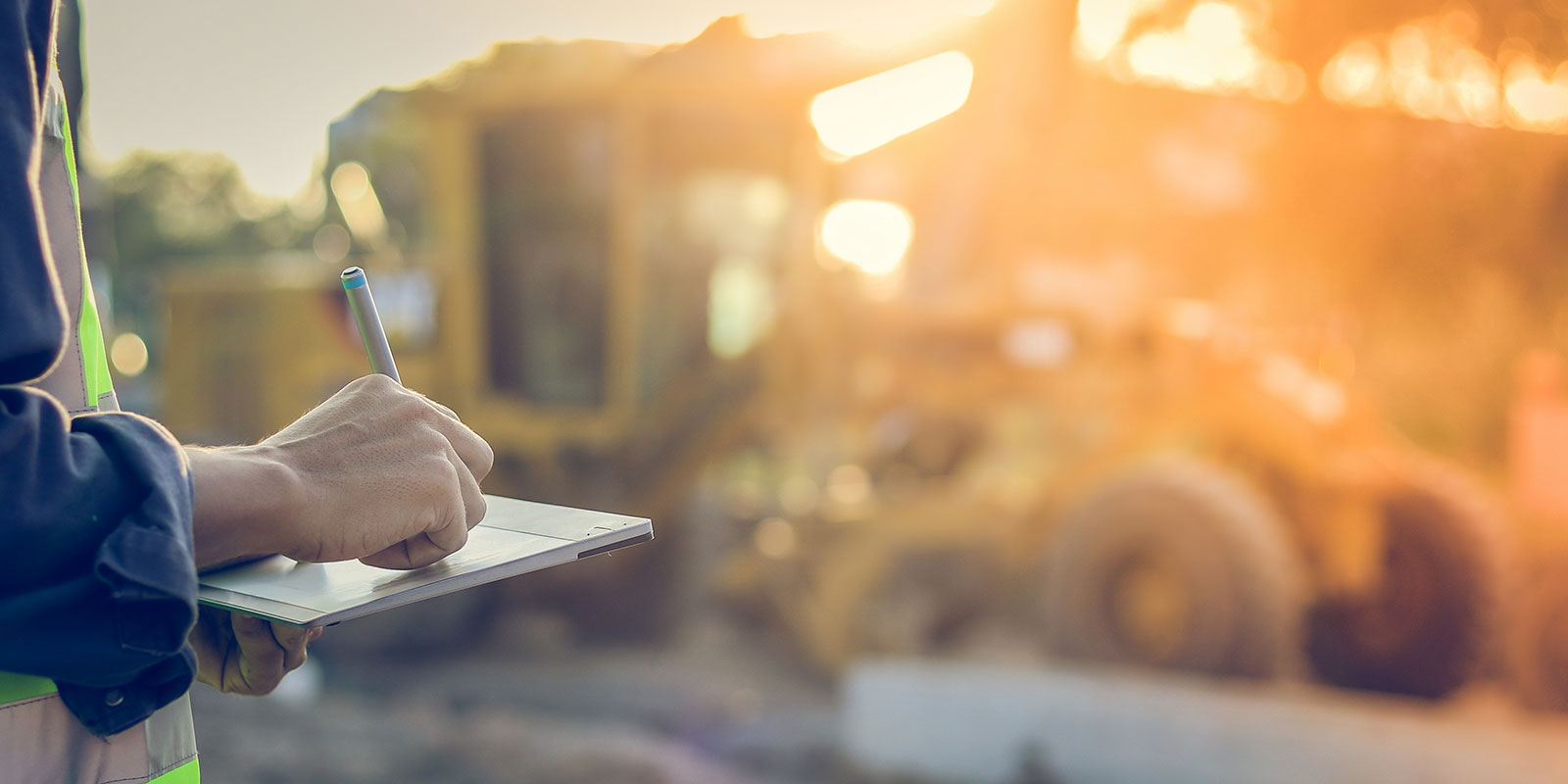 The city issued more than $500 million in building permits in 2022, topping the previous mark of $472 million set in 2021, which surpassed the 2020 record of $255.2 million.
"It was an exceptional year," Andy McMahon, Brantford's chief building official, said in an interview this week. "Every year, for the past few years, we've seen an increase in the number of permits and the value of permits, as well as the number of housing starts."
Residential construction has been driving the number of building permits issued by the city. In 2022, while the number of permits for single-detached homes fell, the number of permits for townhouses and apartments rose.
Last year saw permits for almost 1,500 new housing units issued, which is about 450 more than in 2021. That included 429 permits for apartment units and 471 permits for townhouse units.
The biggest player in last quarter of 2022 was Dawn Victoria Homes, which is building about 170 units in a project called Brantwood Village at Park Road North and Powerline Road. The company took out six building permits, valued at $16.5 million, for back-to-back and stacked townhouses accounting for 68 units.
Extensive work also is being done just off Oak Park Road in a new residential area adjacent to an industrial area dominated by chocolate makers Ferrero, Hershey, Ferrero and new a plant to be built by Barry Callebaut. In the fourth quarter, permits were issued for 16 townhouses and 27 single family homes on Dennis Avenue and for a similar number on nearby Wakeling Drive.
Townhouses and single family homes are being added just beside an industrial area in the city's northwest corner, near to Highway 403.
In the nearby Northwest Business Park, ground is being levelled for construction of Callebaut's factory, which is estimated to cost more than $100 million, on Bowery Road. The company got permit valued at $4.1 million for the site servicing and foundation work.
Other major permits issued in last three months of 2022 include:
$4.8 million for the city's affordable housing apartment building at 177 Colborne St.;
$4.25 million for an addition and pump room at Massilly plant on Elgin Street. The company makes metal closures for food jars;
$3.3 million for a new industrial building on Garden Avenue being built by Brantford's Lanca Contracting Ltd.
$3.3 million for a single family home being built on Phelps Road by Henwood Acres.
$1.5 million for a warehouse addition to the Gizeh Packaging plant on Fen Ridge;
$1 million for alterations to an industrial building at 47 Morton Ave.
Meantime, the Grand River Conservation Authority got a $1 million permit to build an auto body repair shop at Brant Park, and a $1-million permit was issued for changes to a parking garage at 793 Colborne St..
S. C. Johnson was issued a permit for $800,000 for alterations to its Webster Street plant. And several permits were issued for projects at Brantford General Hospital.
McMahon said he expects 2023 will be another successful construction year for Brantford. "I would say we're going to stay on the track we've been on. We're anticipating an upward trajectory."
City spokesperson Maria Visocchi said this is an "exciting time" for Brantford. "It's booming. We remain really optimistic the community will continue to grow and the area will keep pace with population growth."
Credit: Susan Gamble, The Expositor
Subscribe to this Page