Moving forward together
Our community has overcome many great challenges in its storied past from world wars to economic hardships to great floods. In the wake of the COVID-19 pandemic, we see this strength once again.
Our economic recovery depends on the ongoing collaboration of our diverse and incredibly talented community. Together we will find our way forward and continue to build a welcoming and prosperous city for businesses and residents.
Here you will find information, resources, and news related to Brantford's COVID-19 economic recovery.
---
COVID-19 Initiatives and Resources
---
---
Your feedback
Resident input
The Mayor's Economic Recovery Task Force is asking for your input. Please take a moment to share your ideas on supporting and promoting local businesses.
Share insights with the Mayor's Taskforce
---
Support local campaign: #BrantfordTogether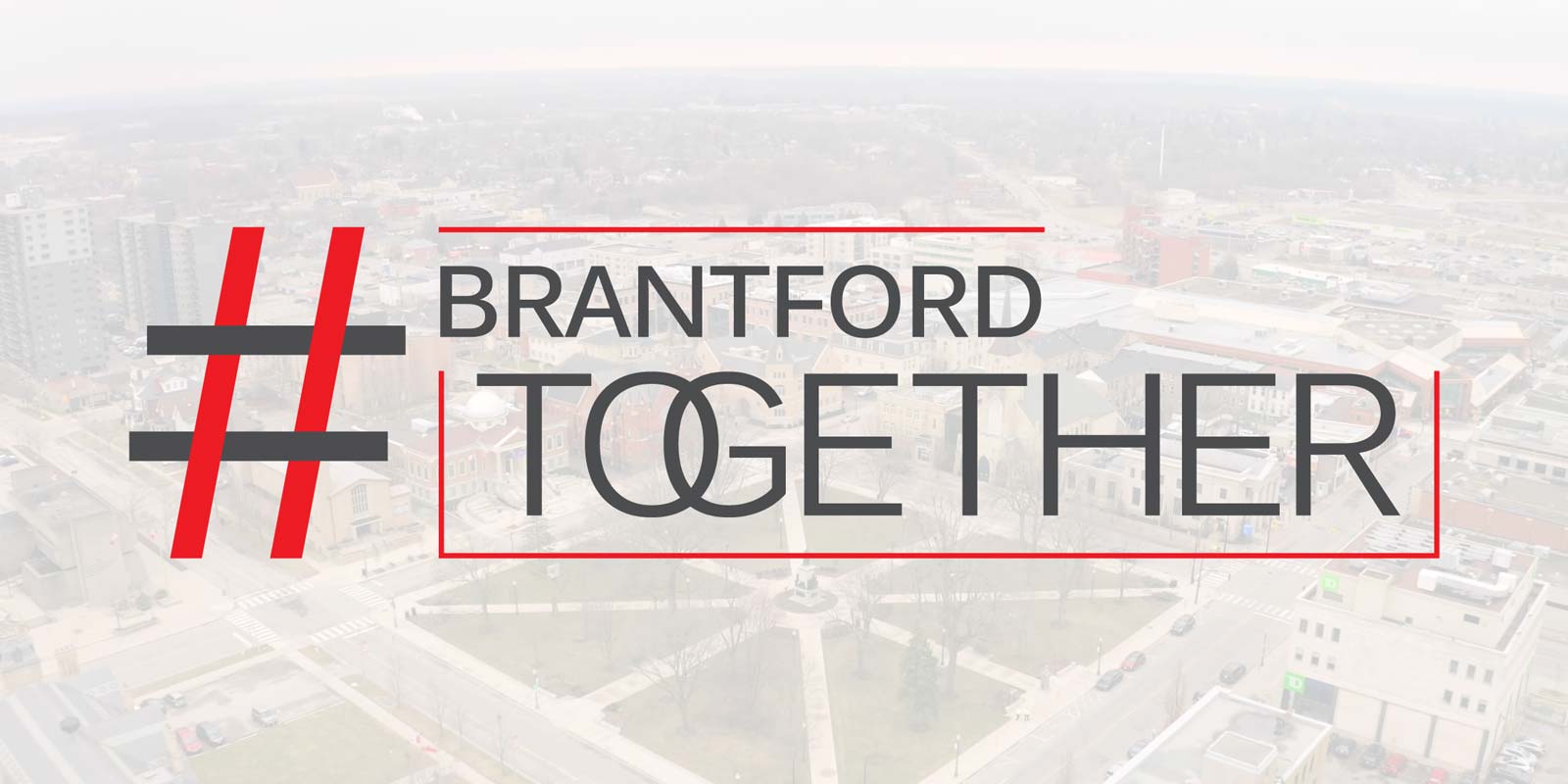 The City of Brantford Economic Development and Tourism Department created a new social media campaign in support of our local businesses that are working hard to deliver their exceptional products and services to our community with minimal disruption.
The #BrantfordTogether campaign will run across the City's social media platforms (Facebook, Twitter and Instagram) daily for the next few months. The campaign aims to support and promote local businesses and keep the community connected at a time when we are forced to stay apart.
The social media campaign can be accessed on the following platforms:
Subscribe to this Page