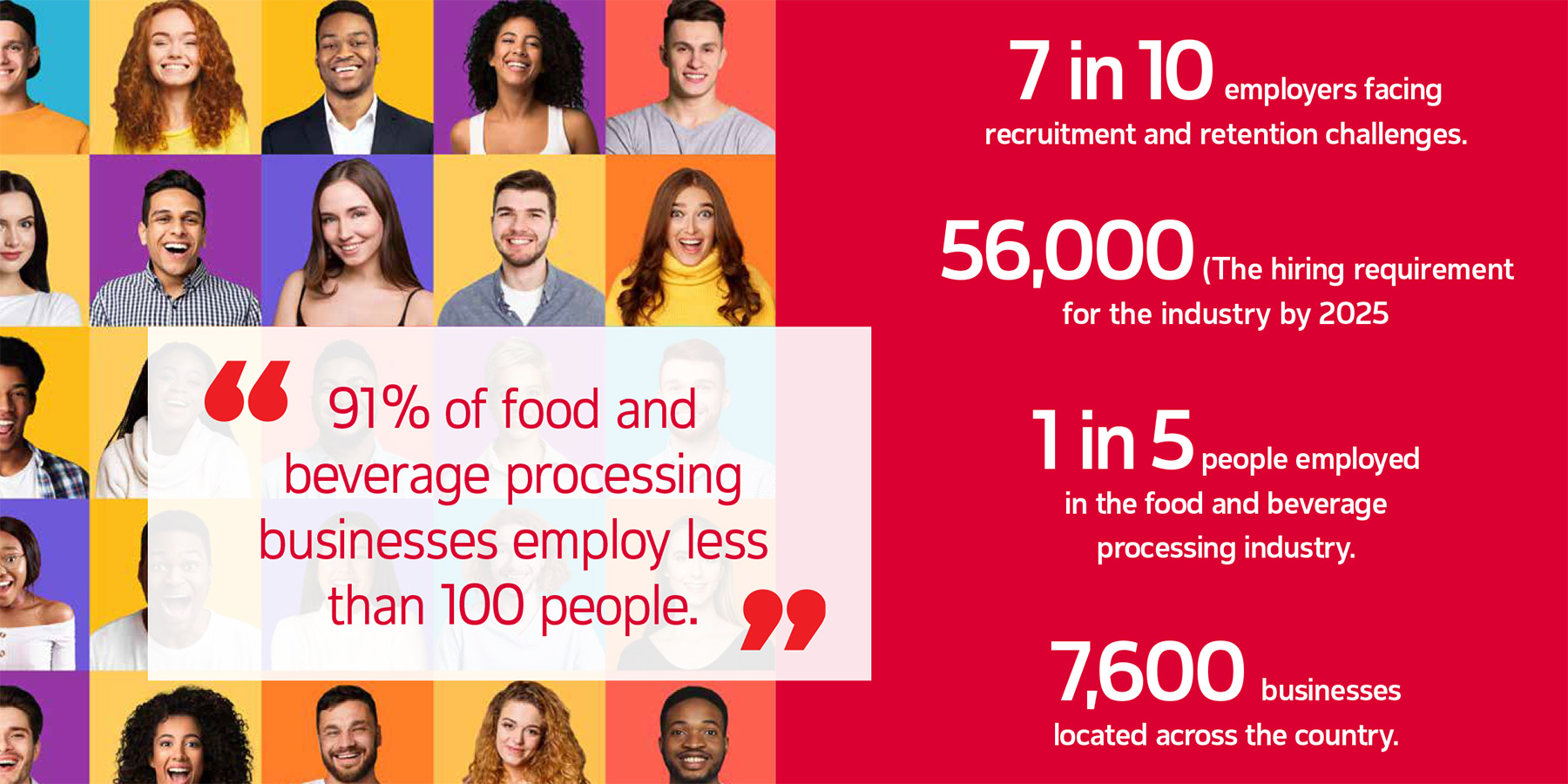 Food Processing Skills Canada (FPSC) has released "At the Crossroad Greatness", a comprehensive report on key insights & labour market research about Canada's food and beverage processing industry.
The report stands as a resource for the food processing industry, government decision makers and other stakeholders. It details who the industry is, where it could go, and what's standing in its way.
Producing this report in these challenging times has been a moving target. The world has changed and it's hard to know how history will look back on this time. A tectonic shift in every sector, and in everyday life, has occurred virtually simultaneously across the entire globe.
The report outlines what FPSC observe to be the immediate economic and financial consequences of the COVID-19 global pandemic. However, according to their experts, the medium and longer-term impacts of COVID-19 on Canadian businesses cannot be fully estimated.
The full report can be downloaded from the FPSC website.
Subscribe to this Page