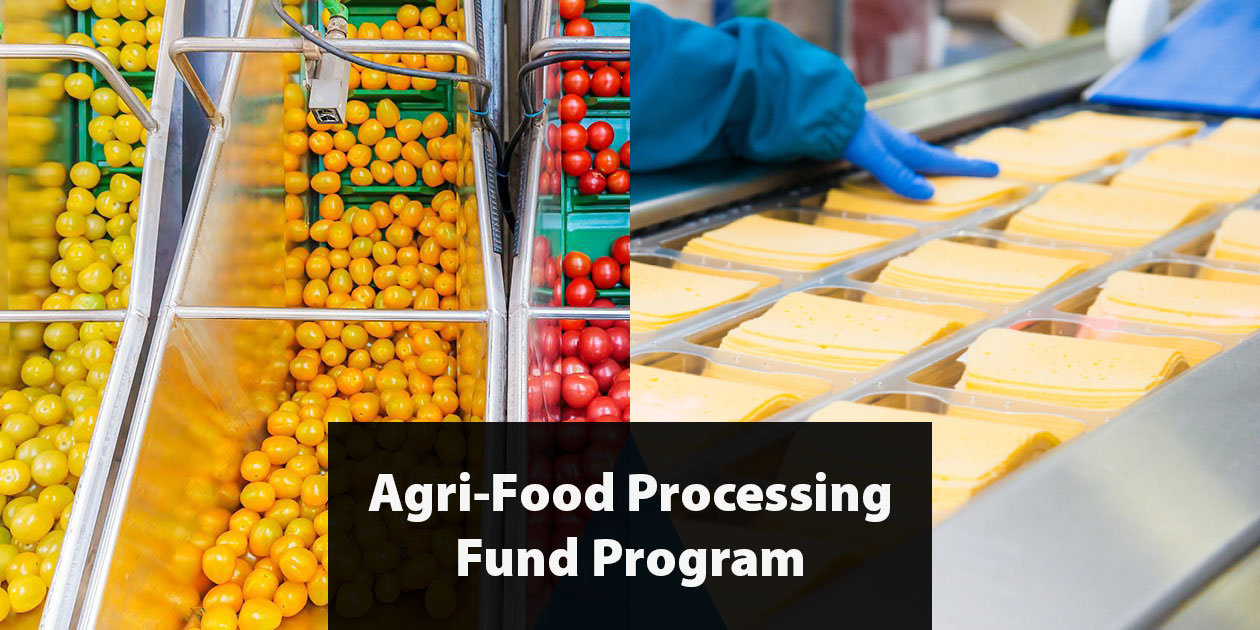 Strategic Agri-Food Processing Fund Program – NOW OPEN!
The new Strategic Agri-Food Processing Fund Program is now open. Agri-food processor businesses are eligible for up to $3 million in cost-share funding to either build new processing facilities, expand or modernize existing facilities and adopt new innovative technologies to improve current operations.
More information on eligibility, cost share, important deadlines and how to apply can be found in the program guidelines.
OMAFRA also hosted a series of webinars to walk potential applicants in the food and beverage manufacturing through program intent, eligibility, and key dates for applying. A Zoom recording from the March 25 session can be viewed online for those who were unable to attend.
The Program aims to increase the province's food processing capacity, strengthen its food security and position the agri-food sector for economic growth.
Contact OMAFRA at 1-877-424-1300 if you have questions.
Subscribe to this Page