Stay in tune with business developments, economic trends, emerging opportunities, and related news from Brantford. You can also subscribe to our full news feed or select individual categories for regular updates.
---
Posted on Thursday, June 23, 2022 12:50 PM
In today's manufacturing landscape, being able to attract new workers is critical to survival, let alone growth and operational success. But attracting job-seekers is a difficult proposal for manufacturers who haven't kept up with modern recruitment trends — workers in the 2020s have a vastly different...
Posted on Wednesday, June 22, 2022 09:24 AM
Apotex is hiring! And they are looking for purpose-driven professionals who thrive in a fast-paced and collaborative culture.
If that's you, then Apotex wants to hear from you! Attend their #careerfair taking place in Brantford on June 28th to learn about current openings in:
Posted on Thursday, June 16, 2022 04:08 PM
The City of Brantford Economic Development and Tourism Department is pleased to welcome the cast and crew from Songbird to film scenes for an upcoming episode. They will be filming exterior scenes involving picture vehicles on Market Street South at Veterans Memorial Parkway.
Anticipated Impacts
The...
Posted on Monday, June 13, 2022 09:10 AM
The summer season is fast approaching and that may have you longing to get away. There are many reasons to consider staycationing close to home. Fortunately, Brantford has everything you need to turn your day trips into "What a Day!" Trips.
Whether your tastes run toward exploring the great outdoors,...
Posted on Friday, June 10, 2022 01:16 PM
The latest Statistics Canada local labour market report customized for the Brantford CMA for last month is now available.
May Unemployment Rate: Brantford 4.6% [-] Ontario 5.5% [+] Canada 5.1% [-]
Be sure to review the participation rate and the employment rate (reported as percentages), as well as the...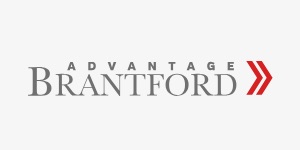 Posted on Tuesday, June 07, 2022 07:13 PM
The City of Brantford can confirm that we are now in receipt of the full 3rd site plan submission that proposes the development of a Costco retail warehouse with a maximum floor area of 15,105m², and an associated gas bar at 84 Lynden Road in Brantford. The submission includes architectural...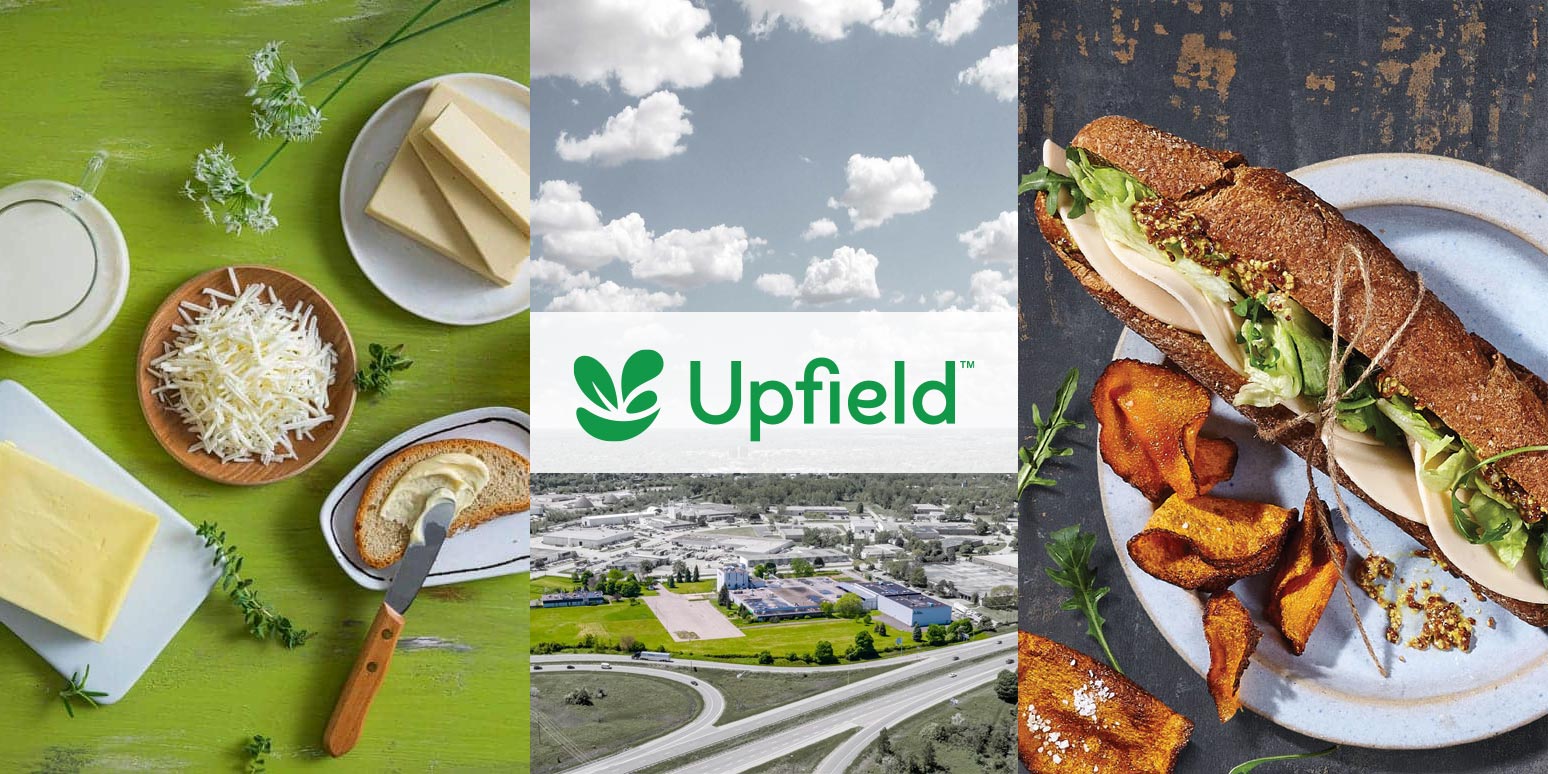 Posted on Thursday, June 02, 2022 09:59 AM
Upfield is the largest plant-based consumer products company in the world. Their purpose is to make people healthier and happier with nutritious and delicious, natural, plant-based foods, plant-based butters and vegan cheeses that are better for you and better for the planet.
Although Upfield is a new...
Posted on Wednesday, June 01, 2022 11:01 AM
Granite Telephone City Logistics Centre is a world-class, 1.7M SF business park strategically positioned in the dynamic and growing market of Brantford, just one hour west of the Greater Toronto Area. The first phase of the development will include a total of 869,205 SF over four buildings in a modern,...
Posted on Wednesday, May 18, 2022 10:15 AM
The Canada Border Services Agency (CBSA) has gradually resumed border services at select airports affected by the temporary measures put in place as a result of COVID-19.
Effective May 2nd, 2022 the CBSA resumed services at 47 small airports, including the Brantford Municipal Airport as noted below.
Posted on Thursday, May 12, 2022 12:43 PM
Ferrero is a family-owned company with a truly progressive and global outlook and iconic brands such as Nutella®, Tic Tac®, Ferrero Rocher®, Raffaello®, Kinder Bueno® and Kinder Surprise®.
As the love for their brands continues to grow, so too does their global reach. Represented in 55 countries, with...