Stay in tune with business developments, economic trends, emerging opportunities, and related news from Brantford. You can also subscribe to our full news feed or select individual categories for regular updates.
---
Posted on Tuesday, March 31, 2020 12:21 PM
A Letter from the Director of Economic Development and Tourism
Dear value partners,
The COVID-19 pandemic poses unprecedented challenges to various aspects of our everyday lives and to the many businesses that serve as the backbone to our local economy. Disruptions to global supply chains, decreasing...
Posted on Tuesday, March 31, 2020 11:56 AM
The Province of Ontario is asking for supplies, innovative solutions, and ideas to help with COVID-19 response efforts. Please review the information below and share how you can support the ongoing work in our province.
Supply emergency products to help fight Coronavirus
Fill out this page to tell...
Posted on Tuesday, March 31, 2020 09:23 AM
Next Generation Manufacturing Canada (NGen) will invest $50 million in Supercluster funding to support companies as they rapidly respond to the COVID-19 pandemic by building a Canadian supply of essential equipment, products, and therapeutics.
For more information on NGen's COVID-19 Response Program,...
Posted on Friday, March 27, 2020 02:30 PM
All-Round Champion is an elite teenage athlete sports competition airing on TVO. The production filmed in the summer of 2019, with 4 out of 10 episodes shot on location in Brantford.
The first episode, filmed at the Wayne Gretzky Sports Centre, features high diving. You can stream past episodes...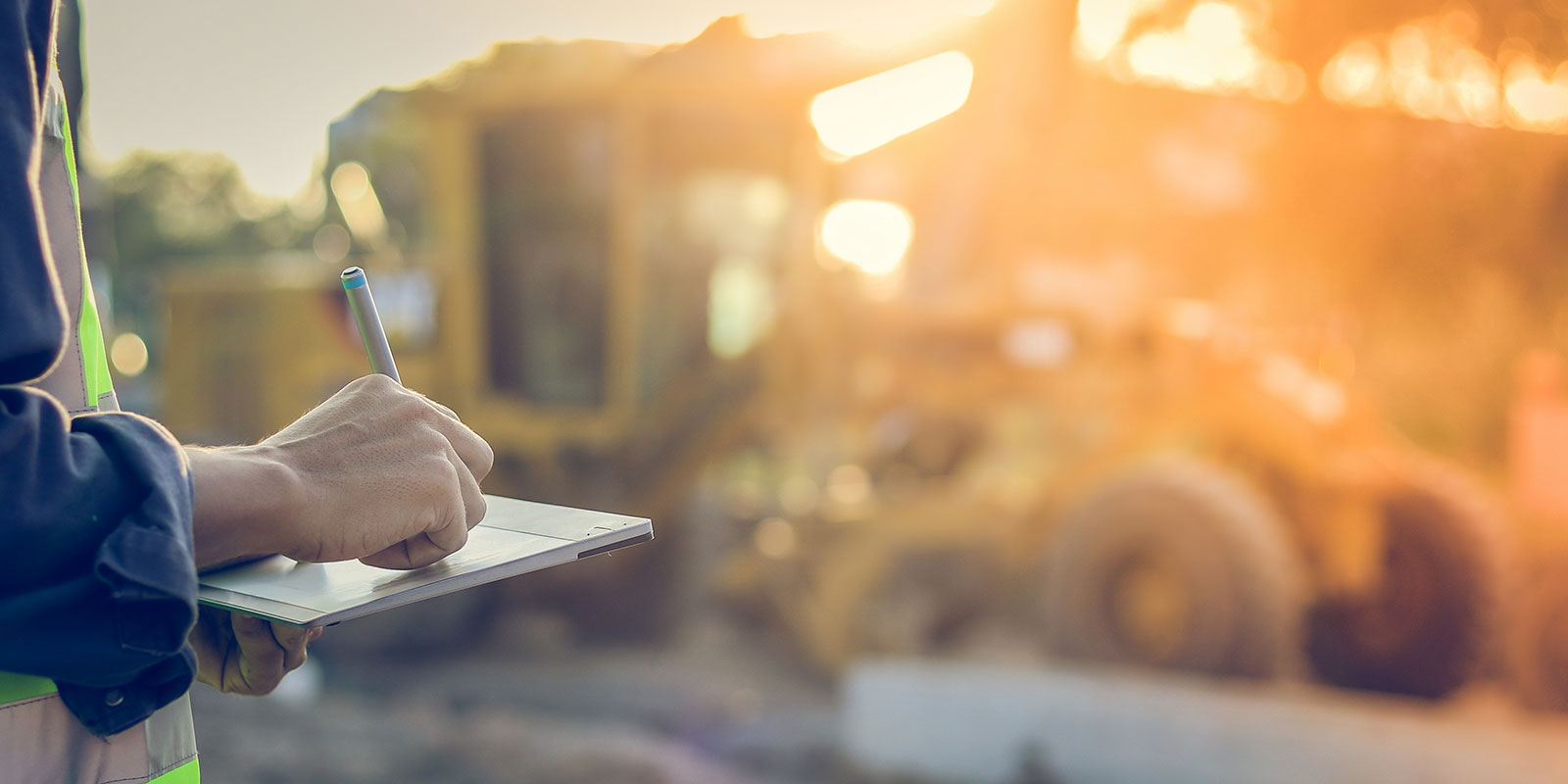 Posted on Monday, March 23, 2020 04:24 PM
Construction sees significant growth in February
The City released its February 2020 Report on Construction Activity demonstrating a construction value of $21.359 million for 70 issued permits. The construction value in February is more than double the value attained for the month in 2019 and is the...