Stay in tune with business developments, economic trends, emerging opportunities, and related news from Brantford. You can also subscribe to our full news feed or select individual categories for regular updates.
---
Posted on Wednesday, November 20, 2019 10:13 AM
What is Industry 4.0?
It describes the use of digital technologies to make manufacturing more agile, flexible and responsive to customer needs.
Industrial applications of the Internet, wireless sensors, software and other advanced technologies are combined to create "smart factories."
Over time, it...
Posted on Friday, January 10, 2020 11:16 AM
The latest Statistics Canada local labour market report customized for the Brantford CMA for last month is now available.
December Unemployment Rate: Brantford 3.8% [+] Ontario 5.3% [-] Canada 5.6% [-]
Be sure to review the participation rate and the employment rate (reported as percentages), as well...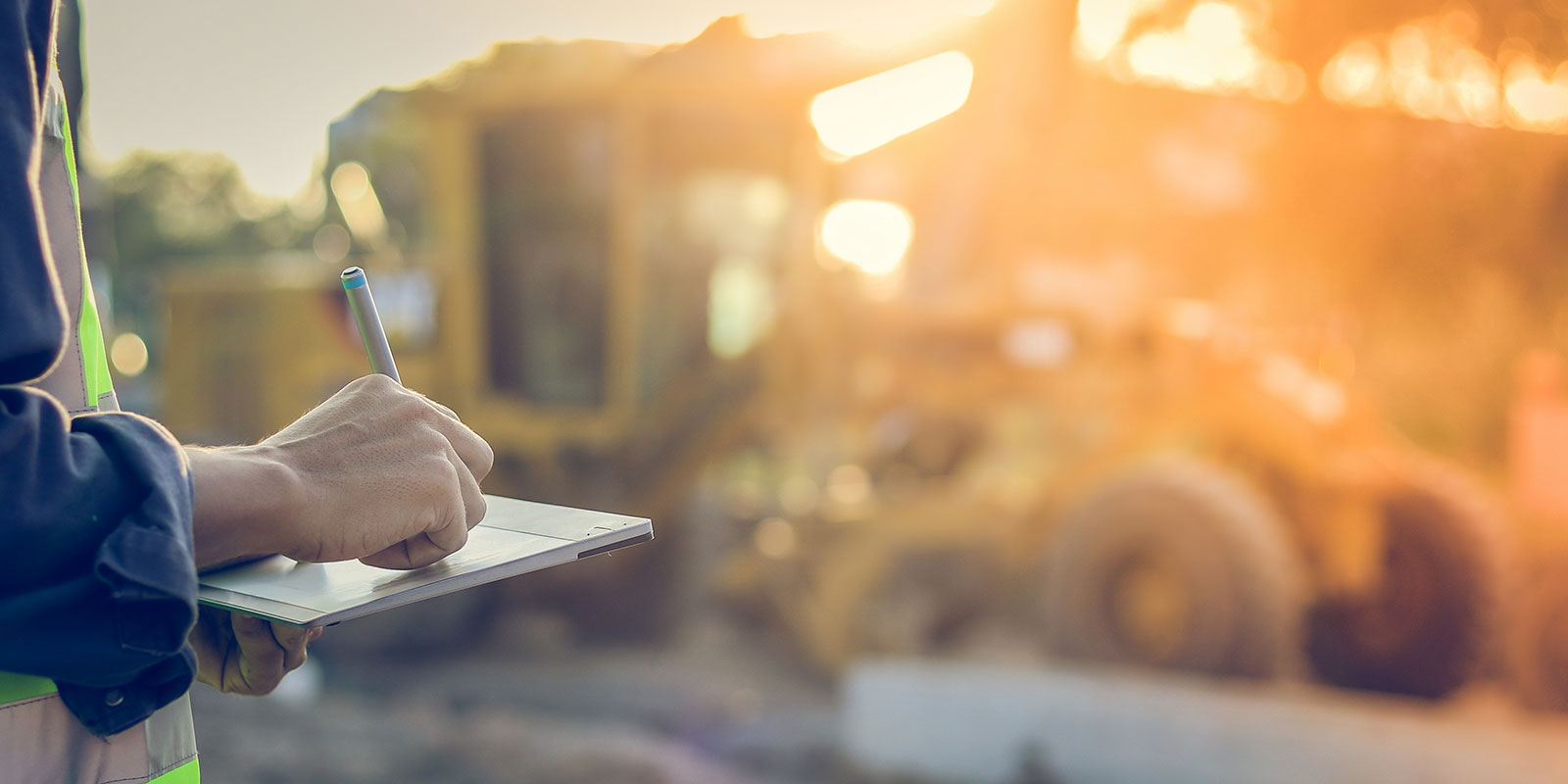 Posted on Wednesday, December 18, 2019 04:03 PM
Brantford's construction activity remains strong in November
The City of Brantford released its November 2019 Report on Construction Activity demonstrating a construction value of $16.980 million for 76 building permits issued. The City's construction activity continues to grow with significant increases...
Posted on Wednesday, December 18, 2019 03:59 PM
Mitsui High-tec (Canada) Inc. (MHT) is located at 60 Fen Ridge Court in the city's Northwest Business Park. The 104,000 square-foot facility, which opened in 2017, is a state-of-the-art motor-core manufacturing plant which produces environmentally sustainable products for the North American automotive...
Posted on Wednesday, December 18, 2019 03:41 PM
The City of Brantford's new film policy establishes a framework for continued success through fairness, transparency, and flexibility for productions, businesses, and residents. The policy responds to changes in the film, television, and media industry.
The industry continues to rapidly grow...