Stay in tune with business developments, economic trends, emerging opportunities, and related news from Brantford. You can also subscribe to our full news feed or select individual categories for regular updates.
---
Posted on Thursday, June 11, 2020 09:59 AM
On Monday June 8, the Province announced that the City of Brantford and the County of Brant, along with 23 other jurisdictions, are permitted to advance to Stage 2 of the Province's re-opening plan beginning Friday, June 12, 2020.
"While the City is certainly encouraged that we can enter this next phase,...
Posted on Thursday, June 25, 2020 03:00 PM
Grissin Bon Limited is expanding their food manufacturing facility at 43 Roy Blvd. Lanca Contracting Limited begun construction on the phase 2 addition in May, which will create an additional 26,414 square feet of food production space for a second production line to be installed in Q4 of 2020. The project...
Posted on Thursday, June 25, 2020 10:02 AM
At their meeting held virtually on Tuesday, June 23, Brantford City Council unanimously approved the Economic Recovery Action Plan put forth by the Mayor's Economic Recovery Task Force. Working together, the Task Force has successfully developed a progressive, action-driven plan to position the City...
Posted on Wednesday, June 24, 2020 03:57 PM
The Government of Canada invests $50 million towards helping businesses across the region adopt digital technologies to recover from the pandemic and emerge stronger.
The COVID-19 pandemic has had a severe impact on businesses of all sizes across the country. In particular, retail-oriented main street...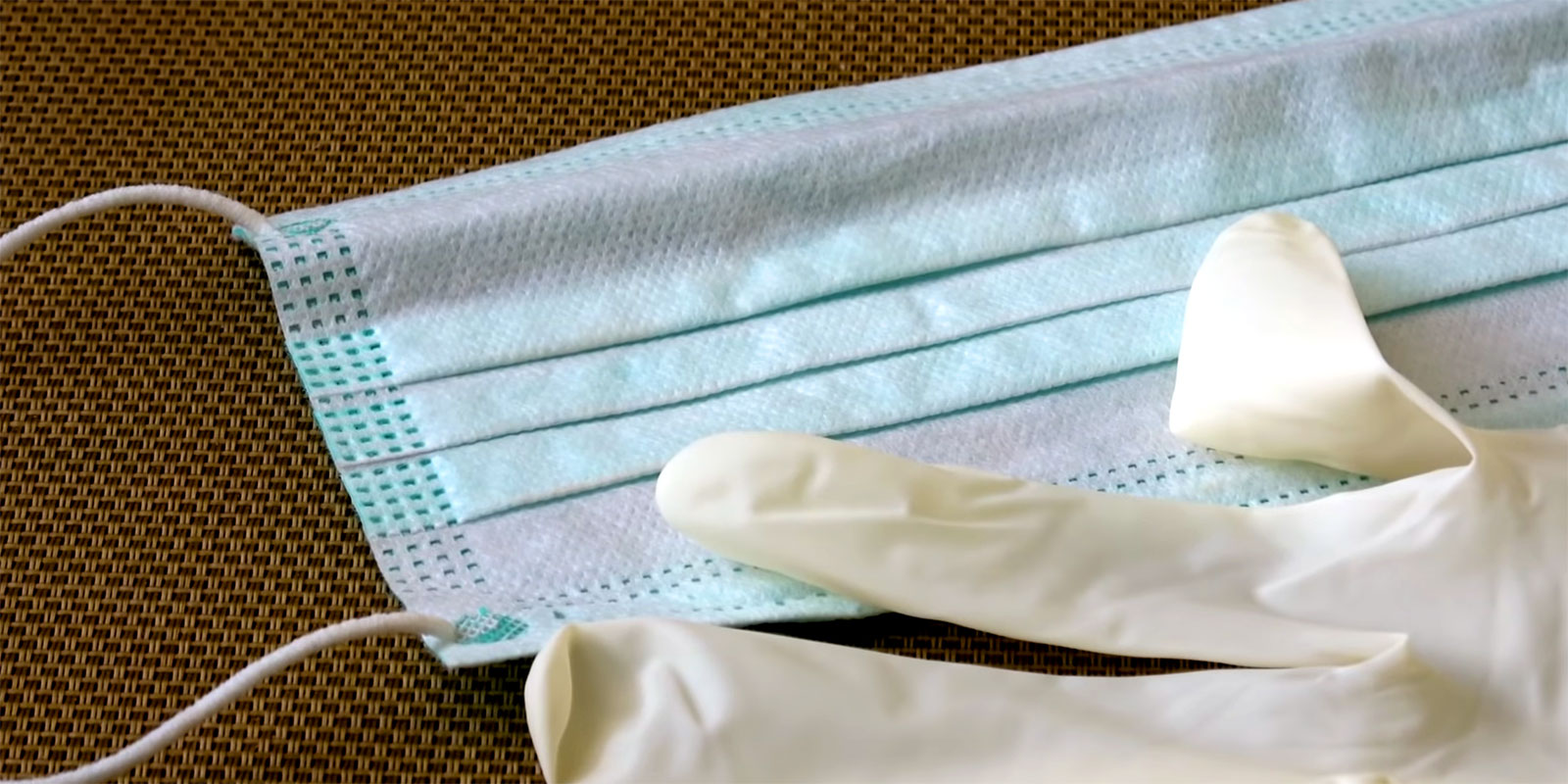 Posted on Wednesday, June 24, 2020 03:38 PM
The demand for Personal Protective Equipment (PPE) and safety equipment will continue to grow throughout the COVID-19 pandemic. As businesses begin to open and people begin to return to work, the ability to quickly and conveniently source these supplies will become increasingly important.
The Chamber...
Posted on Wednesday, June 24, 2020 03:25 PM
Overview
37 Woodyatt Drive offers a unique opportunity to purchase a facility with freezer, cooler and ambient warehouse space. The site is well suited for warehousing or manufacturing, featuring ample dock and drive in loading, heavy power and 18' – 23' clear height. The facility has been recently renovated...
Posted on Wednesday, June 24, 2020 03:13 PM
Arthur C. Clarke once said, "All human plans are subject to ruthless revision by Nature, or Fate, or whatever one preferred to call the powers behind the Universe."
When ruthless revisions happen in life we often have to step back and reevaluate. The next steps are not often clear-cut or uncomplicated....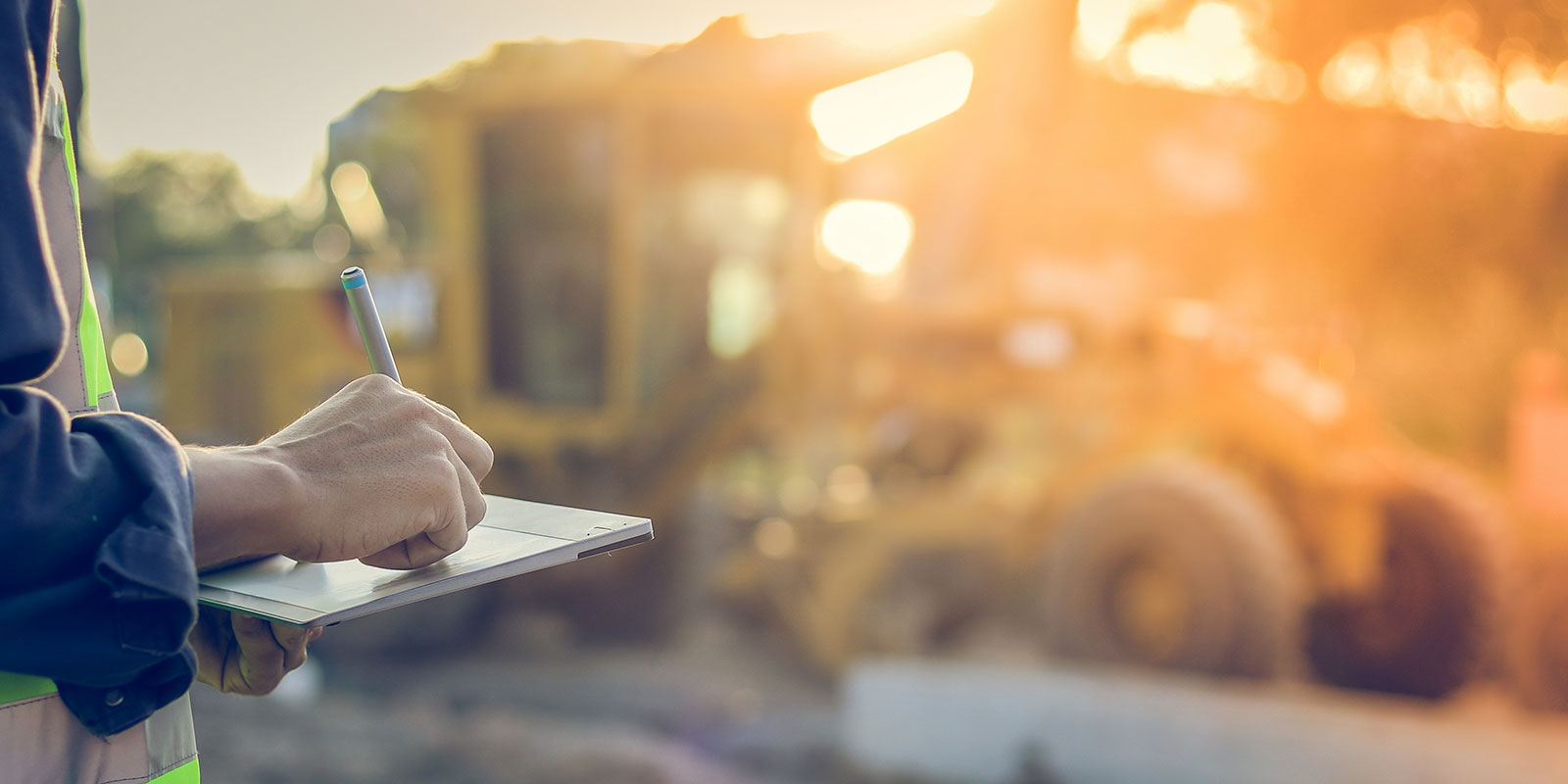 Posted on Tuesday, June 23, 2020 03:23 PM
Brantford on track for record setting construction year
The City released its May 2020 Report on Construction Activity demonstrating a substantial construction value of $41.607 million for 94 issued permits. The construction value attained in May 2020 is more than three times the value attained in May...
Posted on Friday, June 05, 2020 12:44 PM
The latest Statistics Canada local labour market report customized for the Brantford CMA for last month is now available.
May Unemployment Rate: Brantford 11.3% [+] Ontario 13.6% [+] Canada 13.7% [+]
Be sure to review the participation rate and the employment rate (reported as percentages), as well as...
Posted on Monday, May 25, 2020 03:48 PM
The Province of Ontario is organizing two online events around technology investment and business opportunities in India.
The first is a webinar focused on ICT and telecom opportunities in India, in conjunction with the Indian consulate, on June 17.
The second is a virtual trade mission on June...